Garrett's Brewing Company in Trumansburg!
by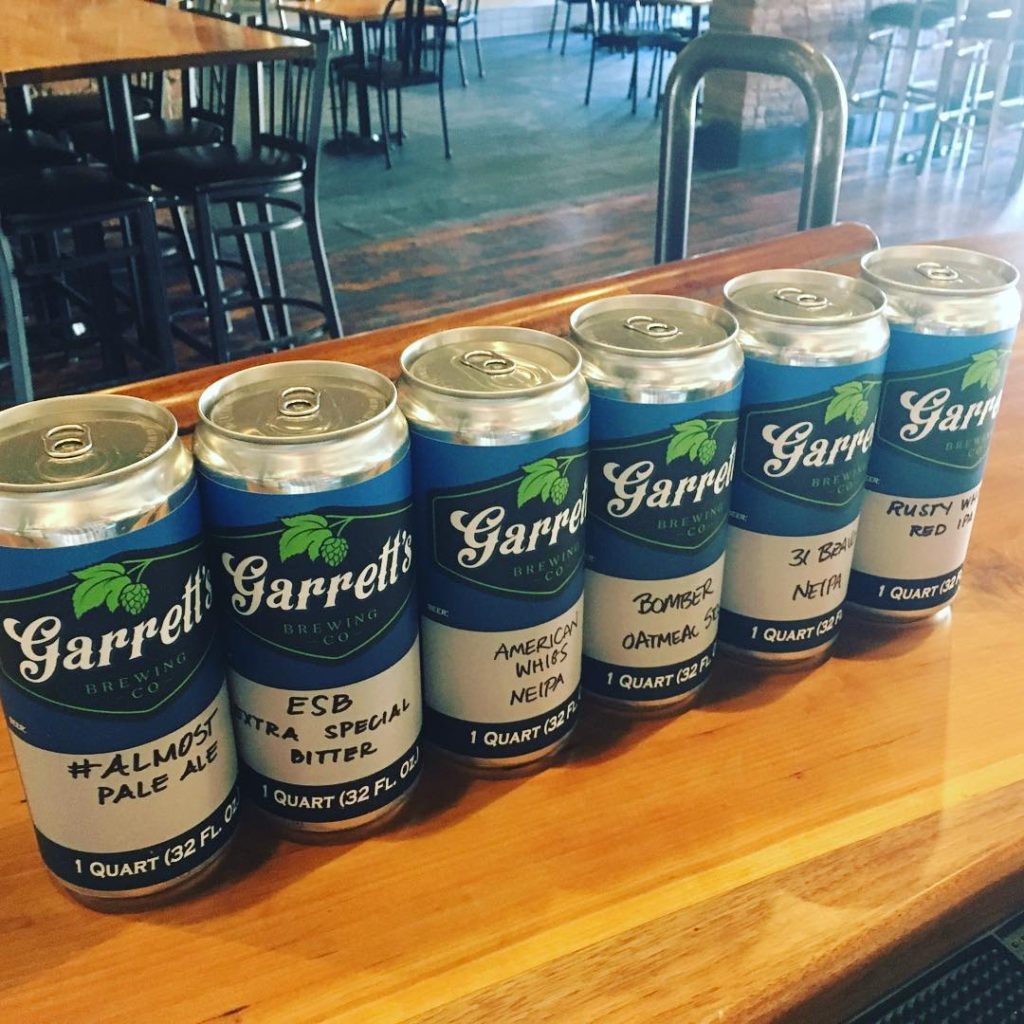 "Keep it clean!" The motto for brewing beer and the new Garrett's Brewing Company in Trumansburg. It is rare to find a company that takes the time to care about the quality of both content and appearance but Greg Garrett, the owner and beer whisperer of Garrett's does it all.

As the story goes Greg got into brewing beer in 2012 when he was given a home brewing kit as a Christmas gift from his new sister and brother-in-law. Since 2012 Greg has expanded his interest in brewing beer to where we are today with with the opening of his own brewery! With the help of his wife, Crystal Garrett who serves as accounting wizard, and KeriAnna as brewers assistant and bartender the main team is assembled.

Through Greg's work as a builder, working all around the Ithaca area and New York state for 13 years, he made many friends, many who assisted in renovating the space formerly but nevermore known as the Rongo where Garrett's sits as well as creating the online presence for the business.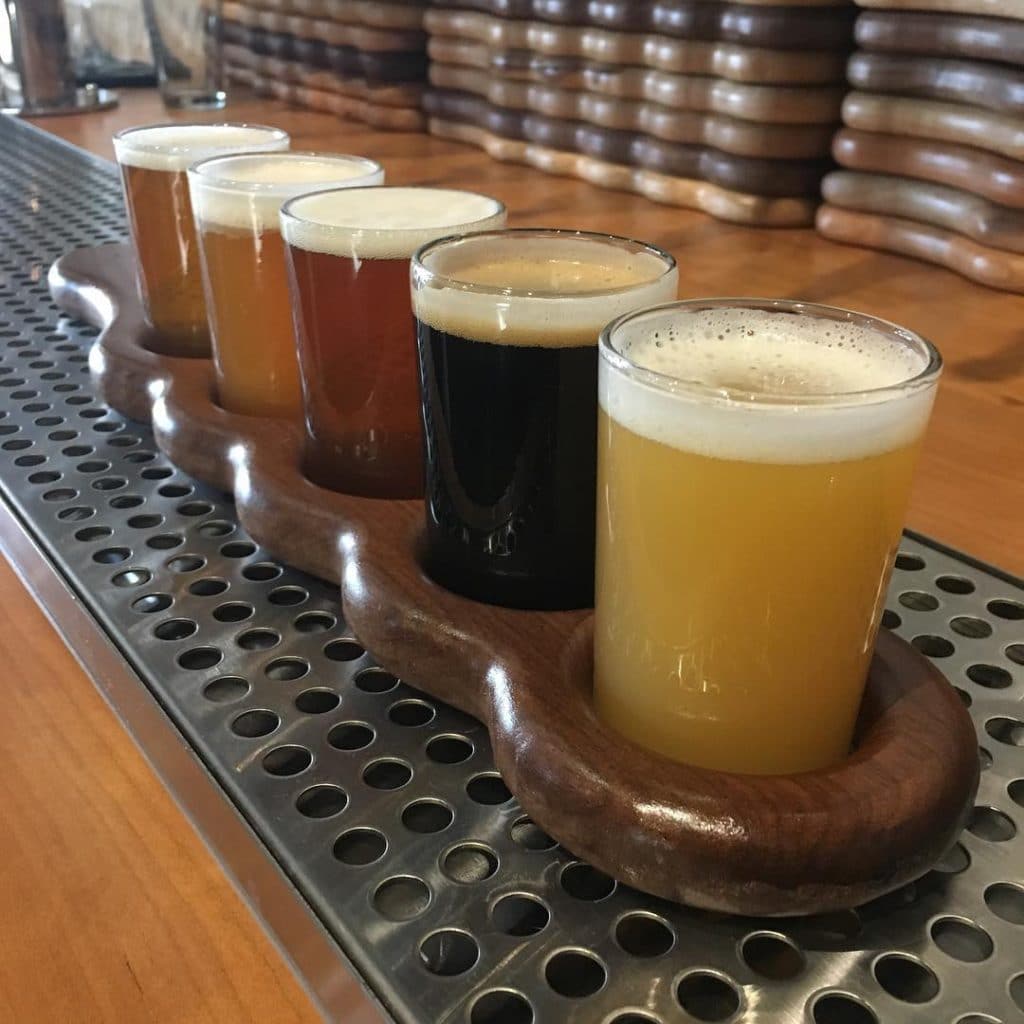 At the center of any small business is one person pursuing a passion. The beer he brews reflects the time and effort it has taken to reach this place. The IPA 31 Bravo is in honor of his time serving as Military Police. American Whigs, another IPA, is in homage to the founding of this country. And those inspired by the brewing mishaps: #almost reflects the mistake they made that ended up being the most popular. Not much of a mistake after all.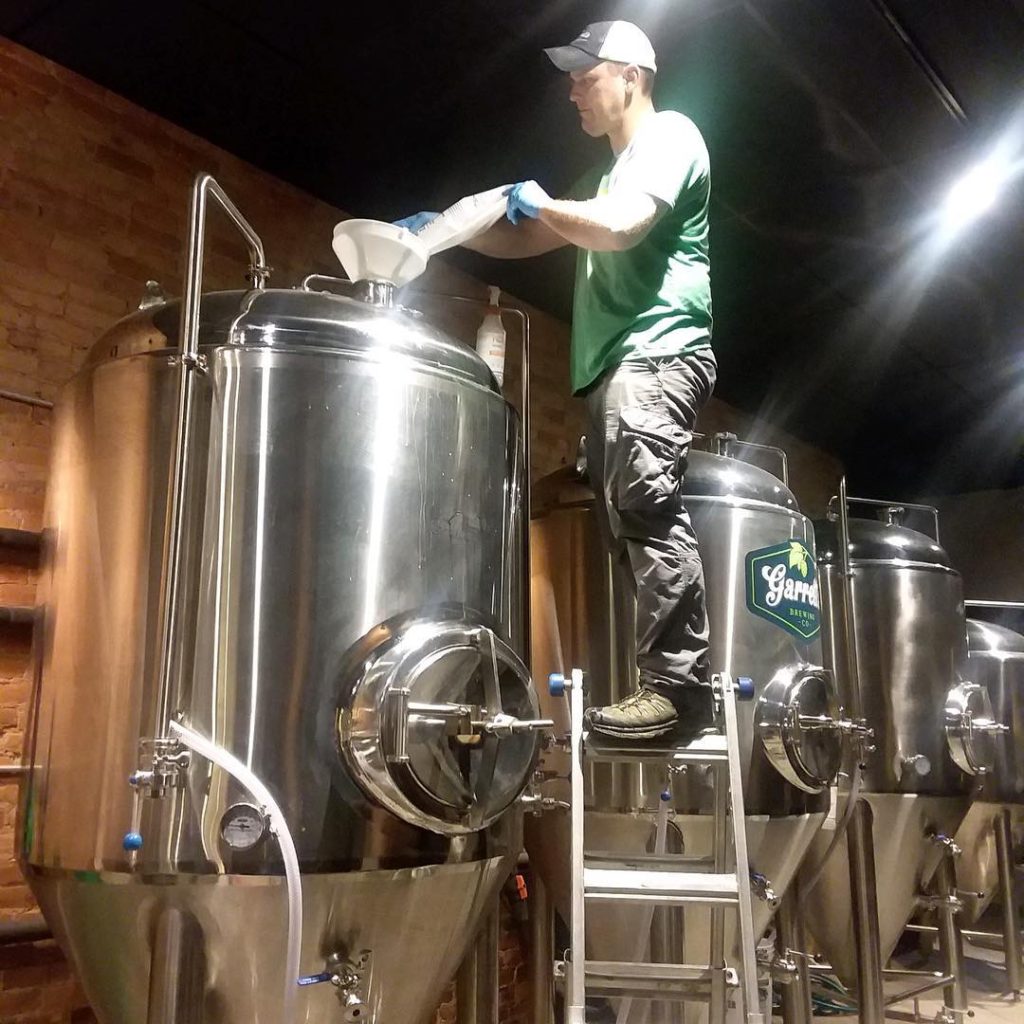 With Garrett's Brewing in Trumansburg the community gets another gathering place with some delicious beer, and allows someone else to live their dream.
Visit Garrett's at 1 West Main St. in Trumansburg open Wednesday – Thursday 4-9pm, Friday 3-10pm, Saturday 12-10pm, and Sunday 12-7pm.