Packages and Specials
Important note: Specials and Packages are only available to reservations booked directly through our booking engine. If you booked with us via Expedia or Booking.com and would like to receive a package, please cancel your reservation through their site and make your reservation directly with us. Thank you for supporting small businesses! 
LIMITED EDITION SPECIALS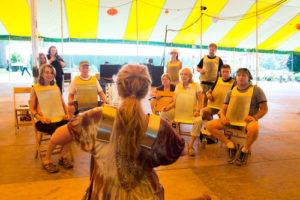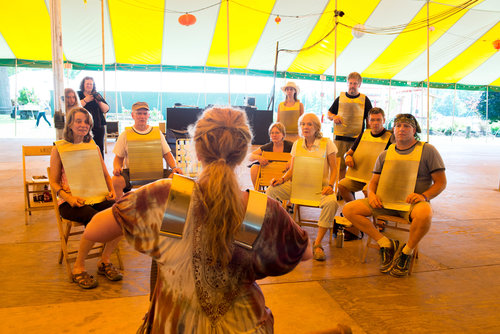 Have you ever attended the 4-day camp with workshops, dinner and dancing before the Finger Lakes Grassroots Festival? Here is your incentive to do so! Stay with us and receive free spa treatments or $20 off each night you stay during the camp! For more information about the camp and our special please visit our blog.
August 22-31: 2 for $40 Tickets to Hangar Theatre
We are offering 2 for $40 tickets to the Hangar Theatre's first and last shows this summer when you stay with us or book a couples massage. Big Play Festival featuring August: Osage County, A Raisin in the Sun, and You Can't Take it With You will run August 22-31.
ADDITIONAL DETAILS
This special can be combined with other specials/packages!
Minimum night requirements apply.
Past Guests Special – 30% Off Spa Services
If you are a return guest, referred by a past guest (must give us their name), or are a past guest bringing friends or family we are giving you 30% off all spa services! For returning guests, you can choose the 5% "Past Guest Discount" or 30% off spa services.  
We love our guests and we love when you come back!
ADDITIONAL DETAILS
Must stay at least one night
This cannot be combined with other specials or packages
Please note the minimum night requirements particularly during our high season
This special ends on December 31, 2019.
CONTINUING SPECIALS
All Inclusive Spa Package for Weekday Reservations
Stay 3 consecutive nights starting on either Sunday, Monday or Tuesday and receive an All Inclusive Spa Package with your stay.
For the price of staying three nights, you get 60 min. Couples Massage, and for the two of you an Oxygen Bar Treatment, an escape in the Sauna, and a relaxing soak in the outdoor Jacuzzi Hot tub.
ADDITIONAL DETAILS
 The special starts on April  22, 2019, and ends October 31, 2019.
Applies to reservations made starting on a Sunday, Monday or Tuesday.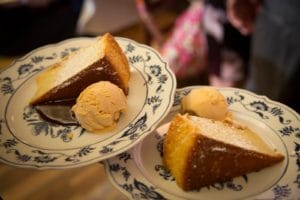 Treat yourself to an afternoon massage followed by a delectable dinner. Treatments made between 2-3pm will receive a $25 gift card to Hazelnut Kitchen; where you can continue to relax by walking the historical streets of Trumansburg from The Spa at Gothic Eves to Hazelnut Kitchen for your 5pm dinner reservation.
ADDITIONAL DETAILS
Special offer valid select dates and times only.
Spa treatment is required. Gift card is valid same day. Exclusions can apply. 
Not available for group bookings or other special offers and packages.
Based on availability and subject to change.
Romantic Getaway Package
Surprise your loved one with a bouquet of flowers, a dessert for two, a bottle of bubbly, and a Romantic Couple's Massage. A fantastic manifestation of your love!
Priced at $295, this represents a savings of $55 when purchased as a package.
ADDITIONAL DETAILS
Stay for at least 1 night
Relaxation Package
Reserve any room at the Inn for 2 or more evenings and receive a couples massage treatment, 2 passes to relax in the Serenity Room and a soak in the hot tub every evening you are here for $190. A savings of $130 if you stay 2 nights and $65 more for each additional night.
I'm Feeling Hot! Hot! Hot! Will be BACK for 2020!
Hot! – Stay one night at the inn and receive an hour in the hot tub on us.   Hot! Hot! – Stay 2 nights at the inn and receive a single hot stone massage and use of the hot tub, and sauna for 2 people on us.   Hot! Hot! Hot! – Stay 3 nights at the inn and receive a couples hot stone massage, time in the hot tub and sauna on us.  
ADDITIONAL DETAILS
 The special starts on November 1, 2019, and ends March 31, 2020.
Applies to any day(s) of the week.
Please note: Specials & Packages cannot be combined. One per reservation unless otherwise noted, please.
INN GUEST PERKS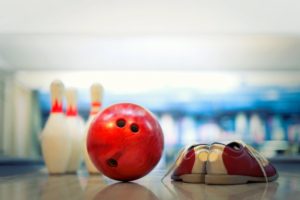 Bowl your little heart out with 1 free hour of bowling at Atlas Bowl! They are open Tuesday through Sunday year round.