I got together a list of events for the next month that I am excited about! For more information on these events and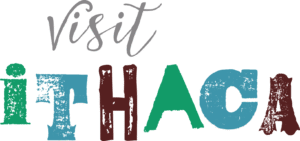 others, Visit Ithaca. 
March 1-4
Slivers of Light @ Circus Culture – "Each year Circus Culture produces a new work of Contemporary Circus, created and performed in house! Through the medium of juggling, acrobatics, and aerials the performance follows several people on their journey to hold on to the light in their life." For more information on the performance and Circus Culture of Ithaca, visit their website.
 March 11
Empty Bowls Fundraiser @ Atlas Bowl – Support the local food pantry from 1-3pm where a donation of $25 will get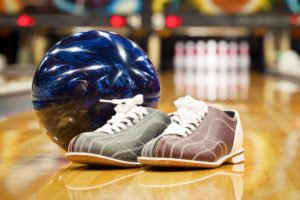 you a bowl from Salmon Pottery! Fill it up with soup from Good to Go. Cash bar and half price on bowling during the event.
March 23-24
The Finger Lakes Thaw @ 5 Venues around Ithaca – 2 days, 35 bands, 5 venues. Celebrate Spring with some great bands!
March 24-25
4th Annual Bacon on the Lakein @ Cayuga Wine Trail – You say bacon, I become interested! All 14 wineries on the Cayuga Wine Trail are serving up bacon dishes to pair with their wines. For ticket info visit their website.
March 30
The Family Ties @ The Range – Go check out this indie rock group from Williamsport, Pennsylvania that began as two brothers collaborating and grew to a group of five.