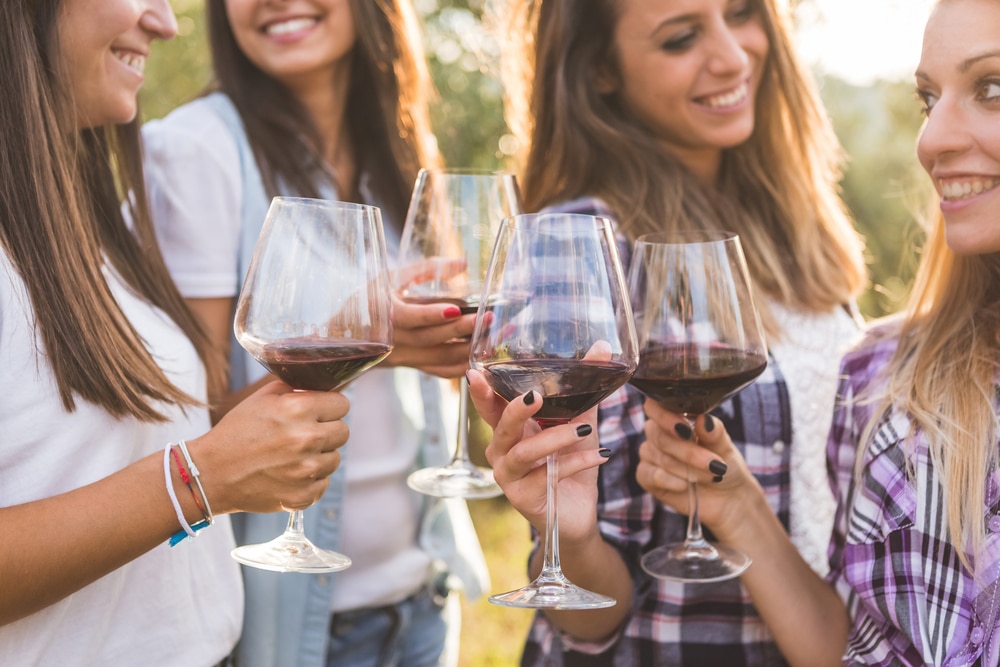 With more than 100 wineries in the Finger Lakes, it's not always easy to narrow it down to a modest and doable tasting itinerary; thankfully, there's a great selection of wineries on Seneca Lake, which is a great place to start to get an idea of the terroir and our cold weather varietals that thrive here. The large size and deep depths of Seneca Lake make it the perfect place for vineyards, so it's no surprise Seneca Lake is home to more wineries than any of the other Finger Lakes.
The Seneca Wine Trail is a collection of 27 wineries on the shores and hills along the lakeside. The wineries on Seneca Lake are known for stellar wine tastings with stunning views, knowledgeable wine ambassadors, and yearly events that you won't want to miss. Spring is a lovely time to explore these wineries on Seneca Lake, as the vineyards will just be budding with green, the crowds of summer are still to come, and the crisp sunny days set a beautiful backdrop.
Due to the sheer number of Finger Lakes wineries, it's best to make a full weekend or multiple weekday getaway out of it! And our Bed and Breakfast in the Finger Lakes is in the ideal location to enjoy these wineries on Seneca Lake. The majority of these local vineyards are under a 20-minute scenic drive, and you'll even find guided touring options where transportation is included (some will even do door-to-door service at the Inn!) You'll taste the day away and have luxurious accommodations awaiting your return. Book a room at our B&B today!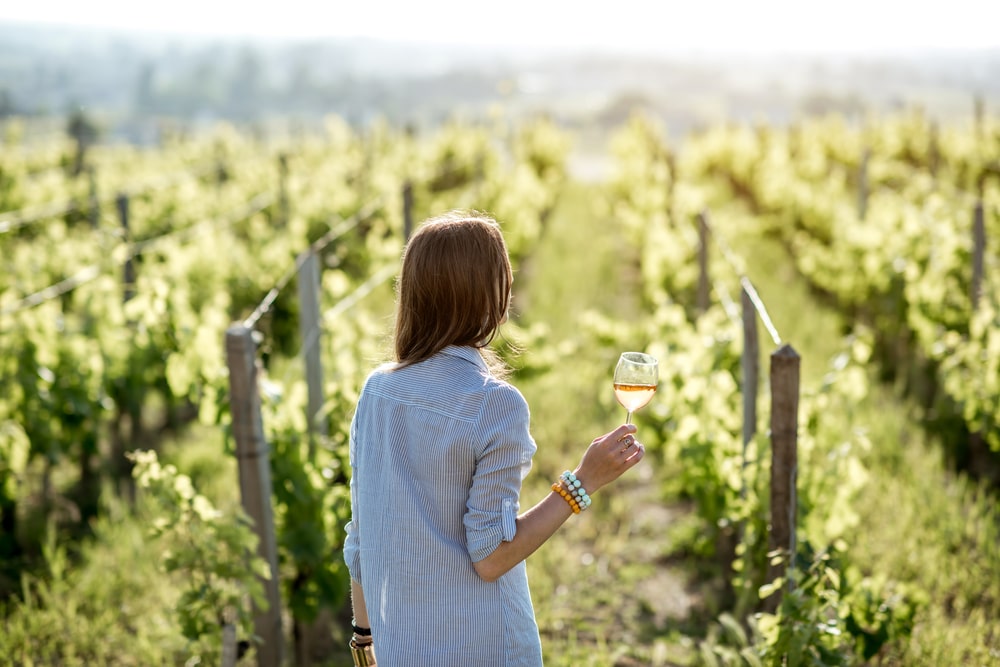 The Ten Best Wineries on Seneca Lake for Tastings
The associate members of the Seneca Lake Wine Trail span the East and West sides of the nearly 40-mile lake. Due to the miles of shoreline and deep water of this Finger Lake, the climate is ideal for grape cultivation. This body of water is too deep to freeze in the winter months, so it acts as heat storage for the vineyards along the shores. Our list will narrow down your choices to the east side of the lake, as these choices are all about 20 minutes from our Bed and Breakfast in the Finger Lakes.
Here are ten wineries on Seneca Lake to check out during your visit to the Finger Lakes:
The Best Bed and Breakfast in the Finger Lakes
After thoroughly exploring the region's beautiful wines at the best wineries on Seneca Lake near our Bed and Breakfast in the Finger Lakes, you'll be ready to retreat to your luxurious accommodations back at the Inn. From our cozy common rooms with fireplaces and ample seating to your own private guest room, there are plenty of spaces to unwind and relax. If the weather cooperates, lounge away in our hammocks or Adirondack chairs around our garden property.
Every morning at our Bed and Breakfast in the Finger Lakes is a celebration of local produce and products with our farm-to-table-style breakfast service. When possible, we use ingredients from our own vegetable garden on-site. We also feature proteins and cheeses from nearby Finger Lakes farms. You'll also enjoy French press coffee, teas, and fresh juices. We love accommodating dietary restrictions when we can; alert us as soon as you book.
Other than tasting and touring at the wineries on Seneca Lake, another fantastic addition to your couple's getaway or friend's retreat is a trip to the Spa at Gothic Eves—the premiere Finger Lakes spa for massages, beauty treatments and whole body wellness. We offer infrared sauna sessions and energy healing as well! There's something relaxing for everyone to experience at our on-site spa; not all lodging properties in the Finger Lakes offer these services. We can't wait to host you; book your room today!