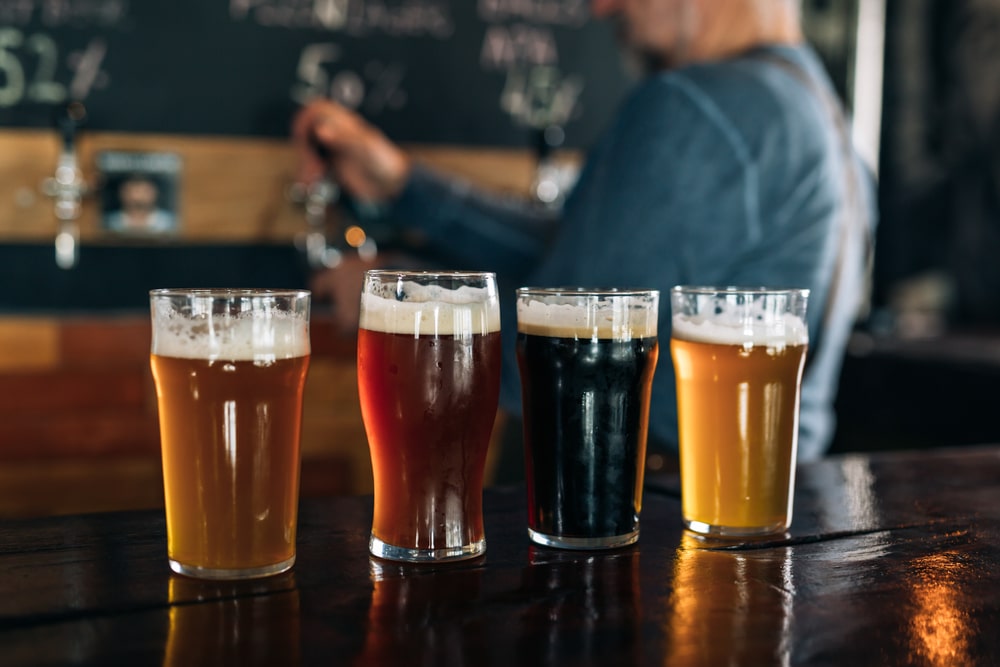 One of our favorite pastimes in Upstate New York is to explore the bounty of breweries in the Finger Lakes region. The craft brewers and distillers in this area know a thing or two about creating tasty beverages, and there's no better time than a vacation to enjoy these local beers, ciders, and spirits. Thankfully, when you stay at our Finger Lakes Bed and Breakfast, you'll be in the ideal location to check out these nearby alehouses.
The Inn at Gothic Eves is the perfect setting for an exciting adventure in the Finger Lakes area. We're nestled in the charming village of Trumansburg, centrally located between the Seneca and Cayuga Lakes. Our Inn is a stone's throw from one of the best New York waterfalls at Taughannock Falls State Park and so much more. Heading out on a tour of the nearby breweries in the Finger Lakes region is just the icing on the cake!
Get your next getaway on the books and reserve your guest suite today at our Finger Lakes B&B!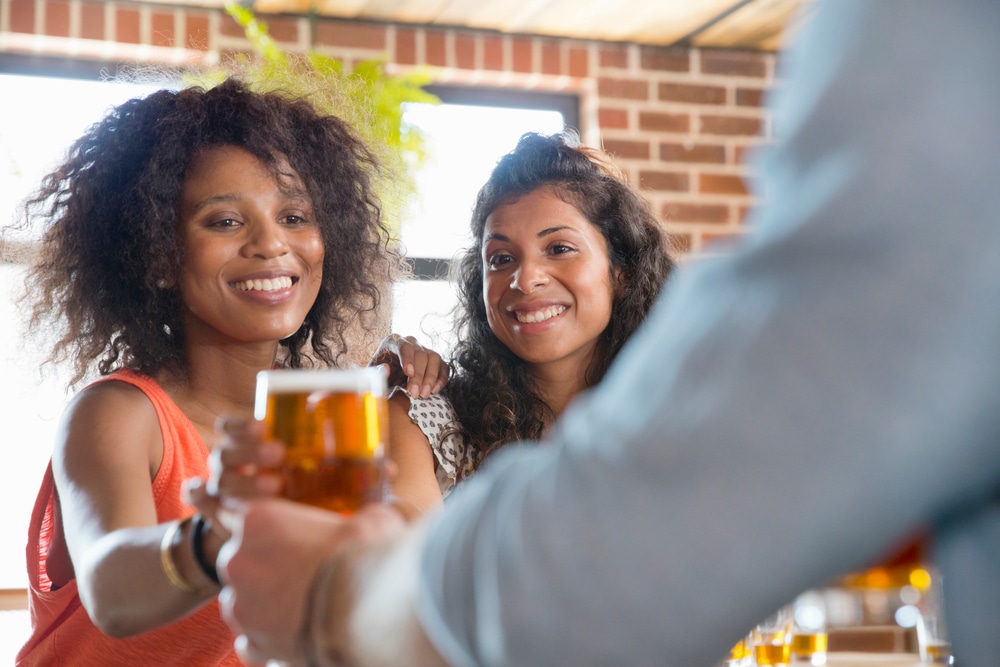 Best Breweries in the Finger Lakes for a Pint
With so many breweries in the Finger Lakes region, this list will focus on the businesses surrounding Cayuga Lake and those within 30 minutes of our Bed and Breakfast. You'll love exploring the delicious tap beers, exciting menu options, and beautiful scenery along the way.
Here are our top six breweries in the Finger Lakes to discover on your next beer tasting adventure: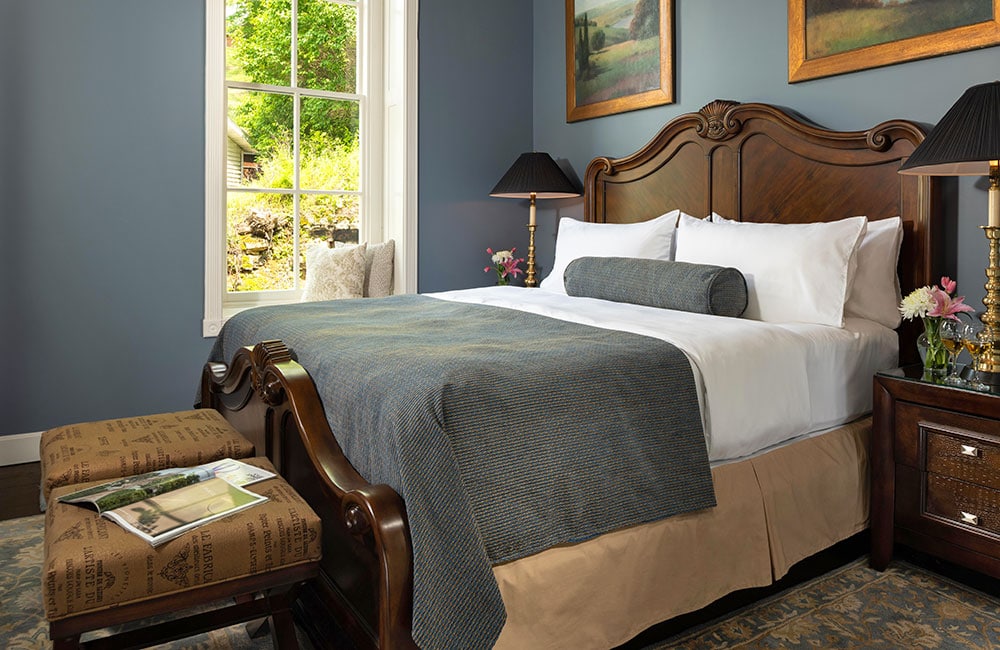 Lovely Lodging for a Getaway to Upstate New York
Visiting these breweries in the Finger Lakes area is the perfect way to explore this part of upstate New York. You'll take in the beautiful scenic views on your drive along Cayuga Lake and taste some creative and locally brewed beer. One thing you'll notice right away at these small craft breweries is the people behind the brands. These establishments are run by folks who are more than proud of what they create, and all they want to do is share their product with the public.
This is the same attitude you'll find at the Inn at Gothic Eves. As a small woman-owned business, we pride ourselves in our work and strive for the warmest service, most elegant setting, gourmet breakfast, and 5-star accommodations. Believe us when we say there isn't a detail that gets overlooked. Join us in the Finger Lakes region for your next exciting getaway.
We look forward to hosting you at our Finger Lakes Bed and Breakfast; book today!