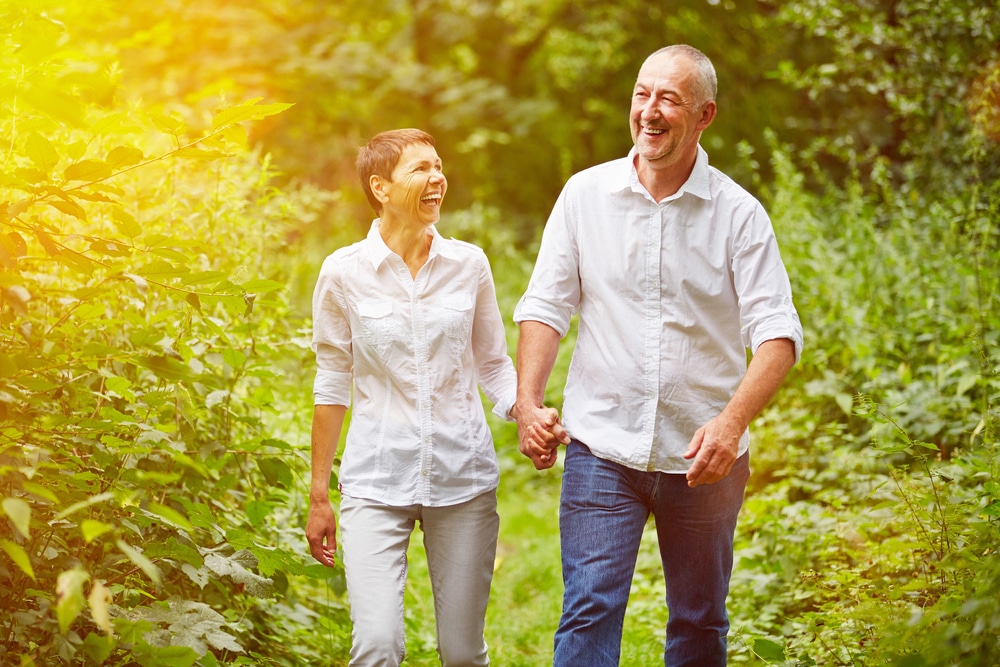 Cornell University in Ithaca, NY, has a long history championing preservation and environmental causes, and an example of that is the beautiful Cornell Botanic Gardens. Adjacent to the historic University, the primary area of the gardens covers 25 acres, while another 100 acres make up the F. R. Newman Arboretum—but in total, there are more than 500 acres that make up the Cornell Botanic Gardens on campus with 22 other nature centers in and around Ithaca.
As a visitor to the Cornell Botanic Gardens, you can roam the grounds on a self-guided tour, join the weekly "Garden Highlights" tour, or book a private guide if you're coming in a group. It's best to begin at the Nevin Welcome Center—surrounded by 17 specialty gardens with herbs, flowers, vegetables, and tropical plants. You'll want to continue onto the Newman Arboretum to explore even more curated trees, shrubs, flower, and sculpture gardens.
The Cornell Botanic Gardens is just a quick 20-minute drive from our luxury Finger Lakes Bed and Breakfast in Trumansburg, NY. Ithaca is a lovely day trip for our overnight guests to find wonderful restaurants, shopping districts, and attractions like the botanical gardens. Start planning your next getaway to the Finger Lakes region and get your lodging on the books today!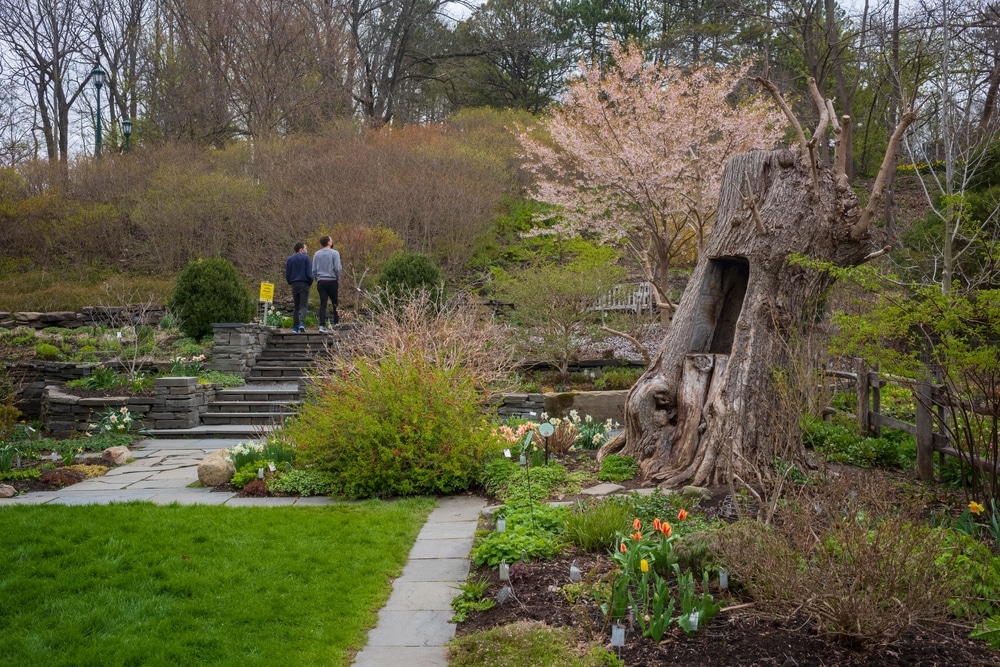 Explore the Cornell Botanic Gardens in Ithaca, NY
As a guest at our Finger Lakes Bed and Breakfast, you'll want to join us in the morning for a gourmet, farm-fresh breakfast before you set off to explore Ithaca, NY, and the surrounding areas. The Cornell Botanic Gardens are a great first destination—visitors, on average, spend anywhere from two to four hours touring the grounds. Which sounds like the perfect amount of time to work up an appetite for lunch or happy hour!
Here are five things to know about the Cornell Botanic Gardens before you go:
The Cornell Botanic Gardens was founded in the 1930s as a part of Cornell University's interest in agriculture and natural sciences. The gardens still serve as a backdrop for multiple classes at the school, including a Public Garden Leadership program for graduate students. And they even offer youth and adult programs throughout the year for those hoping to expand their horticultural knowledge.
The F. R. Newman Arboretum is a 100-acre space dedicated to cultivating native trees, shrubs, and pocket gardens. On a self-guided tour, you'll find 16 different locations where you can use your phone to call a number, and a two-minute audio story will tell you about the garden. There are beautiful overlooks with benches, stunning green meadows, and a sculpture garden designed by students in the 1960s.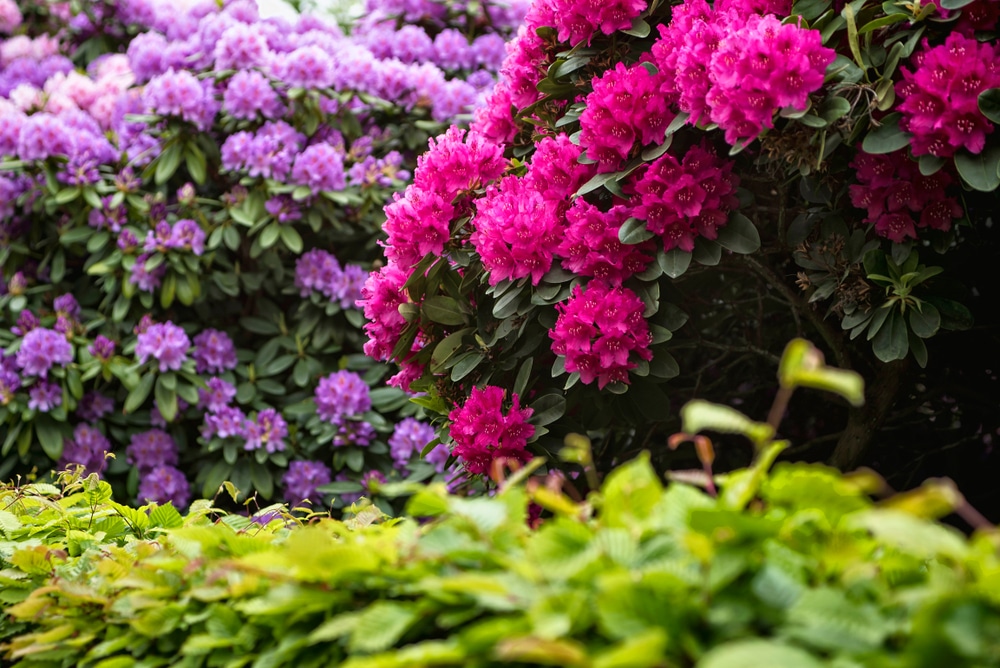 May and June are the peak blooming months in the Comstock Knoll and Rhododendron Gardens at the Cornell Botanic Gardens. The vibrant hues of the Rhododendron and azalea bushes' pinks, purples, reds, and whites are quite a sight.
For those looking for more of a hike, the off-campus natural areas are located within the gorges surrounding the Cornell location. You'll find the diverse landscape of central New York on more than 3,600 acres protected by the University. The geological history of the Finger Lakes region is unique, and these nature preserves are an excellent way to explore and learn more about how this area was formed.
Admission to the Cornell Botanic Gardens is free for all (donations are welcomed) and it's open year-round from dawn to dusk. You'll find printed maps at the Nevin Welcome Center, which is open Tuesday to Saturday from 11:00 to 4:00 pm. Before you head out, feel free to ask our hospitable staff for directions or recommendations for what else not to miss in Ithaca, NY.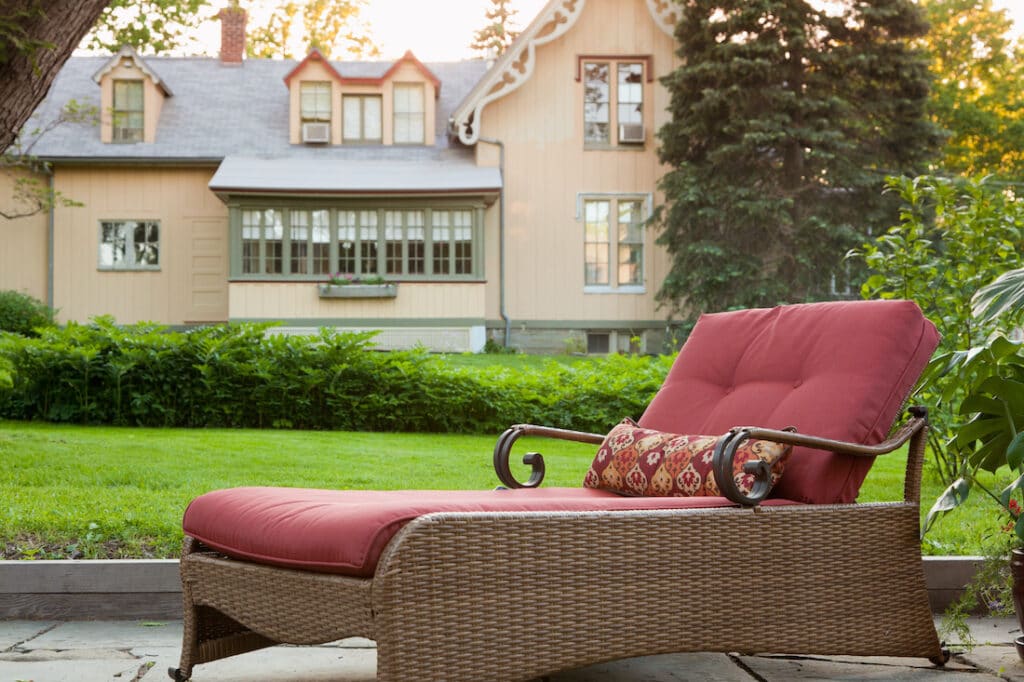 Enjoy our Lovely Grounds on your Stay with Us!
For those who enjoy strolling through gardens, you'll love the grounds at our Finger Lakes B&B. We cultivate our own herb and veggie garden, as well as maintain beautiful flower beds and green space. We have one and two-person hammocks for the ultimate lounging activity, a luxurious private hot tub (available by reservation), comfortable patio seating on the garden terrace, and a lively firepit for evenings by the warmth and under the stars.
Inside, these garden views continue throughout the Inn, from the ample windows of your guest suite and the shared common spaces. We often have fresh, seasonal flower arrangements around the Inn. With the beautiful promise of spring on the horizon, start planning your next getaway to Upstate New York and book at the Inn at Gothic Eves today!