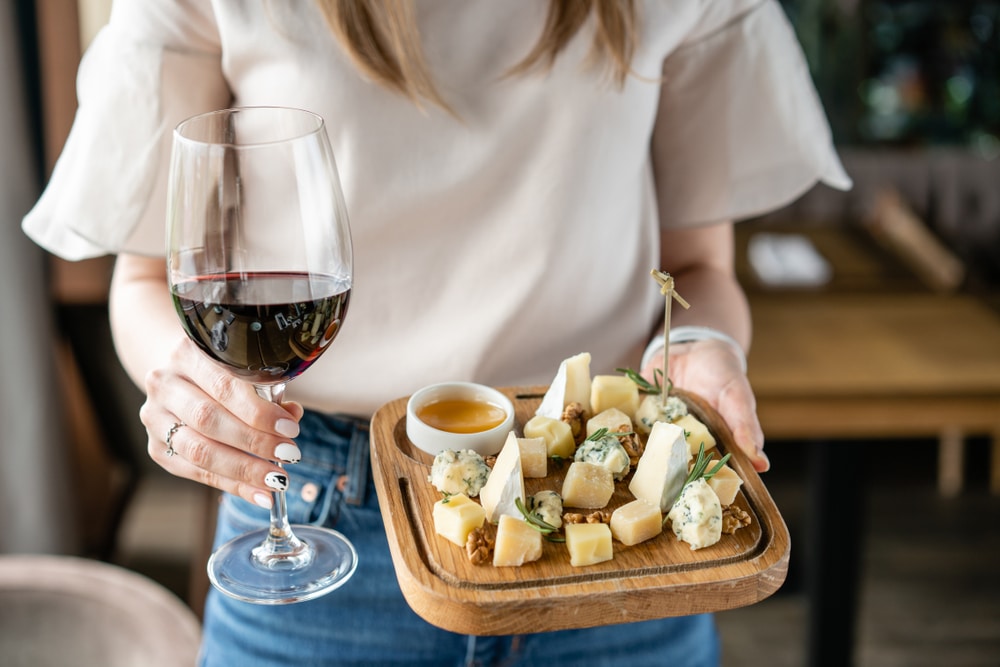 We're sure you've heard of the fantastic wine trails in Upstate New York, but there's a lesser-known tour that's very much worth exploring: The Finger Lakes Cheese Trail. This collection of small, family-owned dairy farms produces some of the best blues, cheddars, chevre, and more Finger Lakes specialties.
The Finger Lakes Cheese Alliance comprises 15 of these farms, and while hitting all in on one trip is a stretch, you can create a self-guided itinerary to try a handful of these wonderful local gems. Not to mention, the scenery is as pastoral as it gets, with bright red barns set back on rolling green fields and wildflower meadows with happy cows enjoying their fresh grass.
For those interested in touring the Finger Lakes Cheese Trail, it's best to make a long weekend of it and join us at Inn at Gothic Eves—a luxurious bed and breakfast in the charming village of Trumansburg. Our Inn is the ideal space to make your home base while you head out to explore the nearby farms, wineries, breweries, and much more. Check out our upcoming availability and book your next stay today!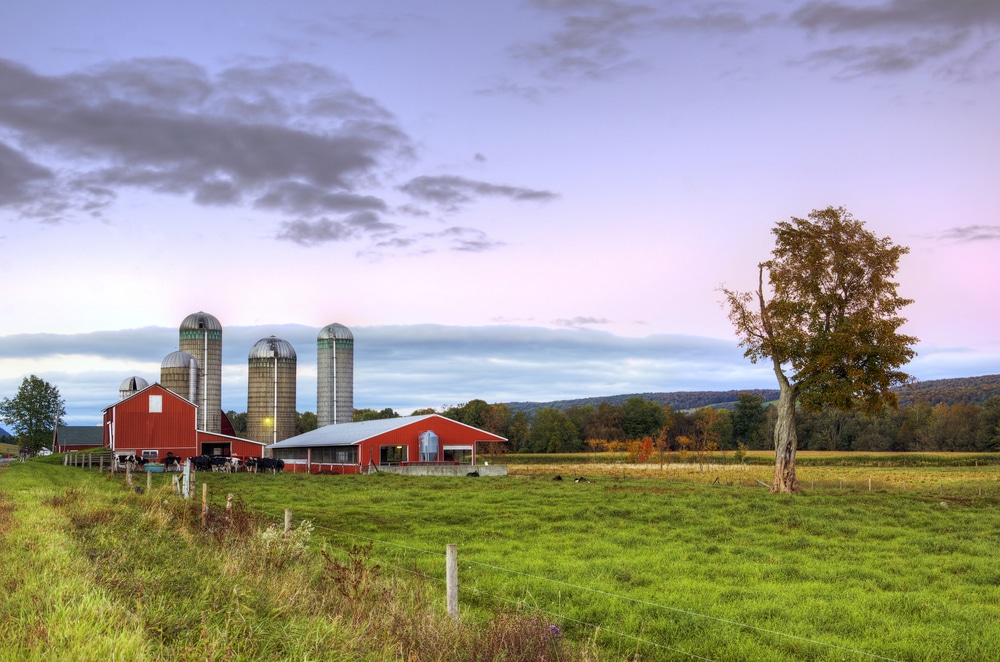 Head out on the Finger Lakes Cheese Trail
Exploring the Finger Lakes Cheese Trail is such a lovely way to spend a day in Upstate New York. Pop into one of the nearby creameries for cheese samples, perhaps a wine tasting at one of our favorite Finger Lakes wineries, and then a hearty lunch at a local farm-to-table cafe. The itinerary is up to you! You'll also see many of these fantastic cheeses at the local market, Shursave, less than a mile from our Inn.
Here are four creameries near our B&B along the Finger Lakes Cheese Trail: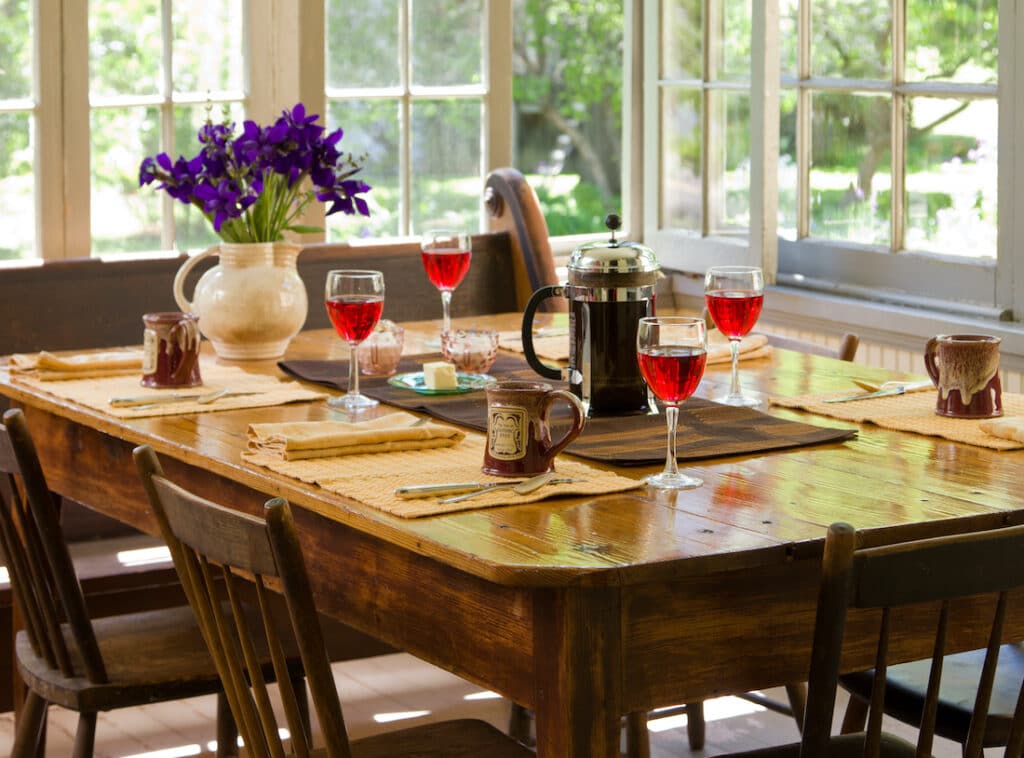 Enjoy the Bounty of our Farms at Breakfast
Our daily breakfast service is one of the best things about lodging with us at our luxury bed and breakfast. We love to feature local products, especially cheeses from these nearby Finger Lakes Cheese Trail creameries and farms. Our meals also incorporate the freshest produce, most of which comes directly from our own vegetable and herb garden at the Inn. Our menu offerings are sweet and savory, healthful, and full of flavor with decadent touches. We're sensitive to those who have requests due to allergies or aversions, so please let us know upon check-in.
After your morning meal, retreat to your quiet guest room to relax before starting your adventure in Upstate New York, or take your coffee out to the gardens for a stroll in the sunshine. You'll find comfortable seating areas, or our double hammocks are perfect for a relaxing start to the day. We can't wait to be your hosts as you explore all the Finger Lakes Region's activities. Head over to our booking calendar and start planning today!