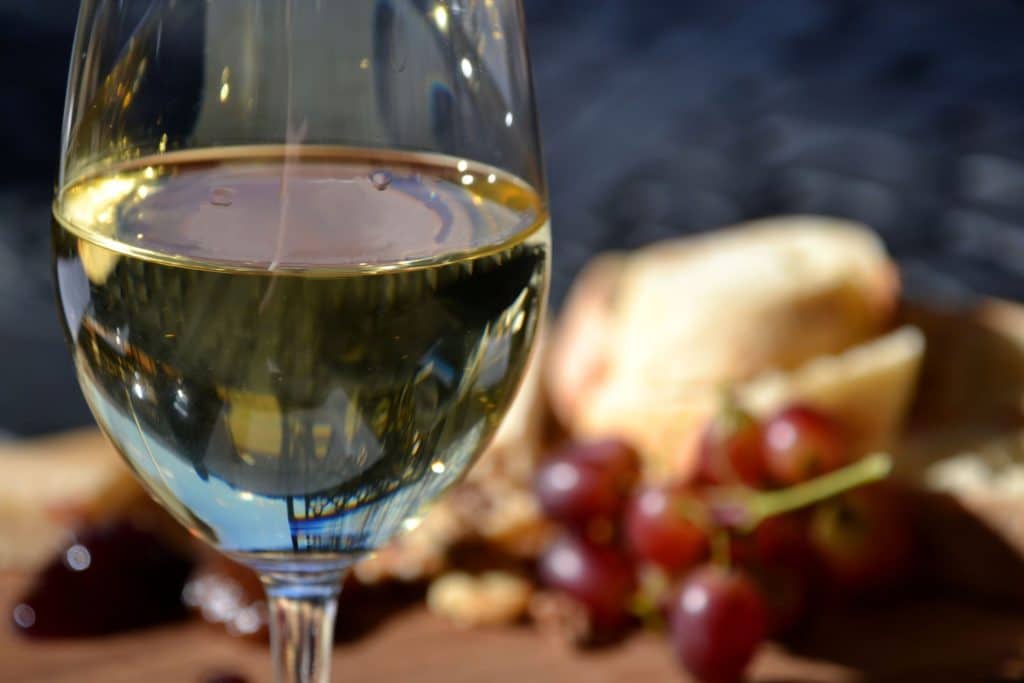 There are so many things to love about spending time in New York's Finger Lakes Region, not least of which is the chance to go wine tasting around this famed wine-producing region.  Few things go better with wine than cheese, which makes the Finger Lakes Cheese Trail a fabulous addition to any wine-laden adventure. Add to all of that a stay at our romantic Finger Lakes Bed and Breakfast and you have the perfect recipe for an exceptional getaway this fall.
Visiting the Finger Lakes certainly doesn't need to be relegated to the summer season alone. It's truly a wonderful 4-season getaway. In fact, throughout these late fall and winter months, it's arguably a better time to visit the Finger Lakes, as there aren't the traditional crowds of summer to contend with, which means more time for you to spend enjoying local wineries, restaurants, and attractions.
As an added bonus, when the snow begins to fall this area is a veritable winter wonderland, perfect for romantic getaways and cozy vacations.  And, of course, those getaways will be accompanied by some of the finest wine and cheese around!  Book your getaway to our Finger Lakes Bed and Breakfast today!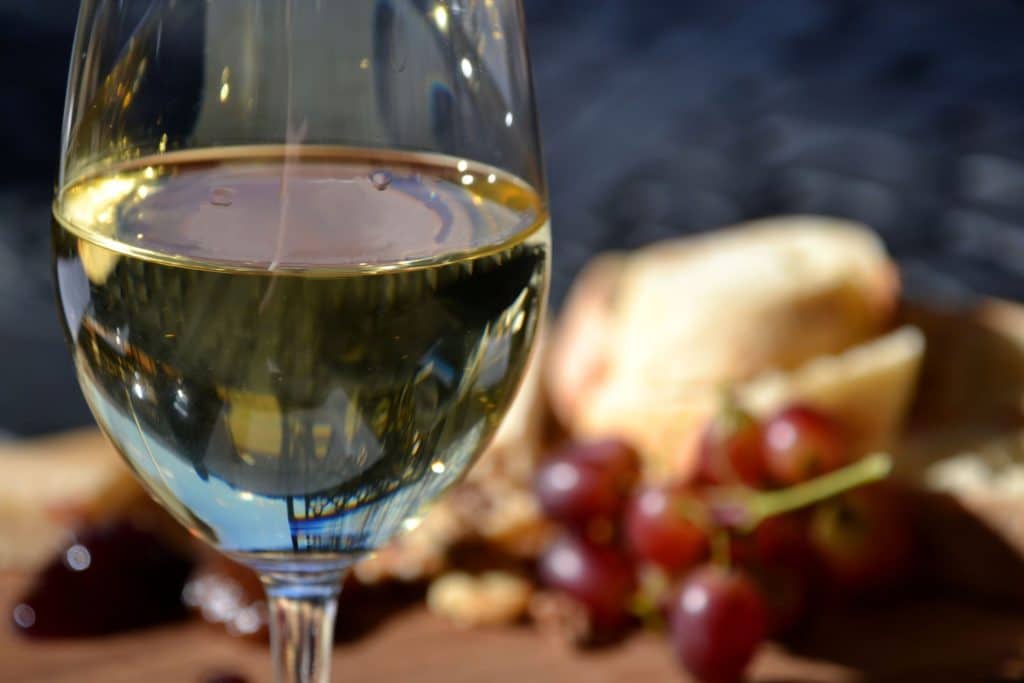 Discover the Finger Lakes Cheese Trail This Winter
Wine and cheese – could there be two things that go better together?  We don't think so!  And in the Finger Lakes, you'll find some of the best of both. The Finger Lakes Region has long been known for its exceptional wines, especially Rieslings. It's a tradition that dates back to at least the 1800s here. Now, you can not only find great wineries dotting the scenic countryside, but you'll also encounter more than 100 microbreweries and some distilleries, which just adds a new element to tasting-oriented vacations in the area.
And, if all of those craft beverages aren't enough to entice you, perhaps the chance to navigate along the Finger Lakes Cheese Trail will be? The Finger Lakes Cheese Trail is a collection of 12 family farms. They produce a truly delectable range of cheeses, including a selection of cheddars, jacks, blues, chevres, and more. You'll probably need at least a few days to enjoy the Finger Lakes Cheese Trail, but if you can't pack it all in on one trip, the good news is that our Finger Lakes Bed and Breakfast will be right here, waiting for your next getaway!
Though we certainly love all of the dairy farms on the Finger Lakes Cheese Trail, there are a few that stand out above the rest. If we had to narrow our choices down, these are the top 5 we recommend you absolute must-visit while you're staying at our Finger Lakes Bed and Breakfast:
*While the COVID-19 pandemic is still a presence in our area, please make sure you call each business ahead of time to ensure they are open for tours and visits.  And, as always, please practice proper social distancing and proper health and hygiene practices.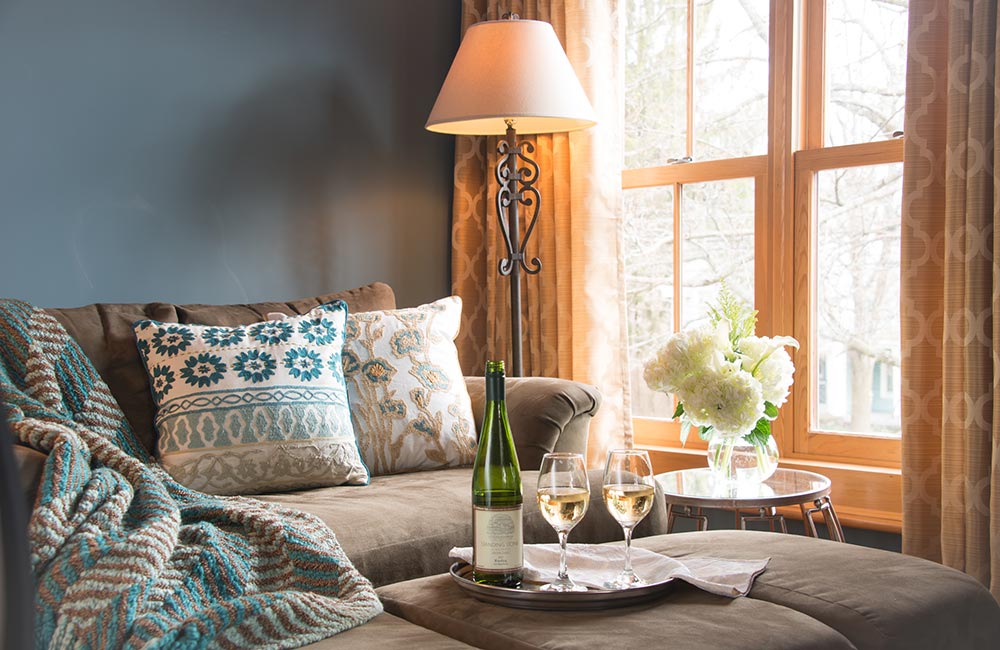 The Best Place to Stay in the Finger Lakes
There are plenty of choices when it comes to where to stay in the Finger Lakes, but there's nothing that quite compares to the romantic ambiance and exceptional hospitality you'll find at our Finger Lakes Bed and Breakfast. Our Bed and Breakfast is located in the quaint town of Trumansburg and is centrally located between both Cayuga and Seneca Lakes.  That means all of the great stops along the Finger Lakes Cheese Trail that we mentioned above aren't too far away!
Our Finger Lakes Bed and Breakfast is a relaxing and romantic retreat, surrounded by expansive gardens and plenty of places to spread out, relax, and unwind. We offer 8 guest rooms, each luxuriously appointed and undeniably comfortable. With fewer crowds here at the Inn and in the Finger Lakes region as a whole this winter, you'll be free to enjoy the very best this region has to offer! Come enjoy some tasty treats on the Finger Lakes Cheese Trail with us this winter. Book your stay at our Finger Lakes Bed and Breakfast today!