The Finger Lakes Wine Festival is canceled for 2020.  While this makes us very sad, as it's an incredibly popular event for wine lovers around the country, we're turning our attention to next year when the festival is back.  We urge you to make plans to visit us next year and to attend this spectacular event when it's safer to do so!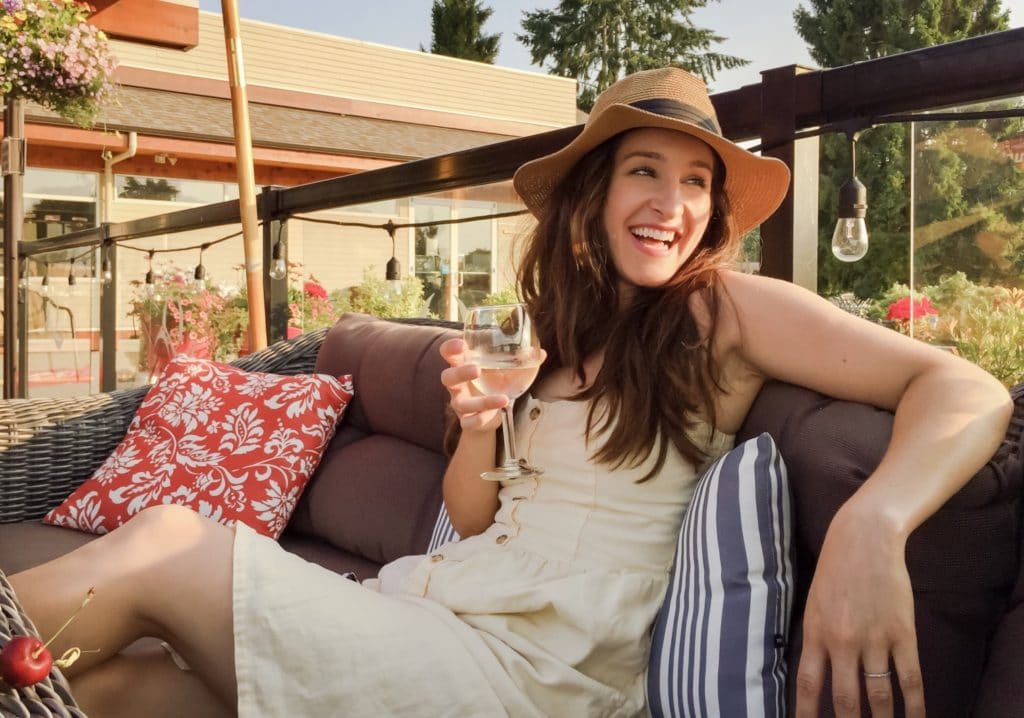 As of April, it still looks as though the Finger Lakes Wine Festival will go forward as planned at Watkins Glen International in July.  That makes now the perfect time to plan your getaway to the beautiful Finger Lakes Region of New York. The Finger Lakes Region is known for producing top-quality wines and is particularly well-known for its Rieslings. In fact, the Finger Lakes Region, which is home to more than 140 wineries, was recently named the #1 wine region in the country, besting West Coast rivals like Napa Valley, Oregon's Willamette Valley, and relative newcomer Washington State.
The Finger Lakes Wine Festival is your best opportunity to get acquainted with these world-renowned wines, all while enjoying the peace, serenity, and stunning natural beauty of the area. You'll definitely want to stay for a few days to explore the best the Finger Lakes has to offer. Our luxury Bed and Breakfast is well-suited for your adventures in the area, as we're located midway between both Cayuga and Seneca Lakes. Book your room with us today!
Your Guide to the 2020 Finger Lakes Wine Festival
The 2020 Finger Lakes Wine Festival is slated to happen on July 10 – 12, 2020, and once again it promises to be the biggest (and best) party of the summer. In total, more than 90 New York State wineries are expected to attend the event. The event is not just for wineries, though. It also showcases a variety of regional artists, live music, culinary classes, and even some historic formula-one racing.
To attend the Finger Lakes Wine Festival, all you need to do is buy a taster wristband. If you have a designated driver with you, there's a discounted band for them, too.  The taster wristband buys you access to either 1 or 2 days of the festival.  The wristbands include 1 commemorative Finger Lakes Wine Festival glass, tasting in our climate-controlled tends, and access to all the rest of the festival events and activities listed below.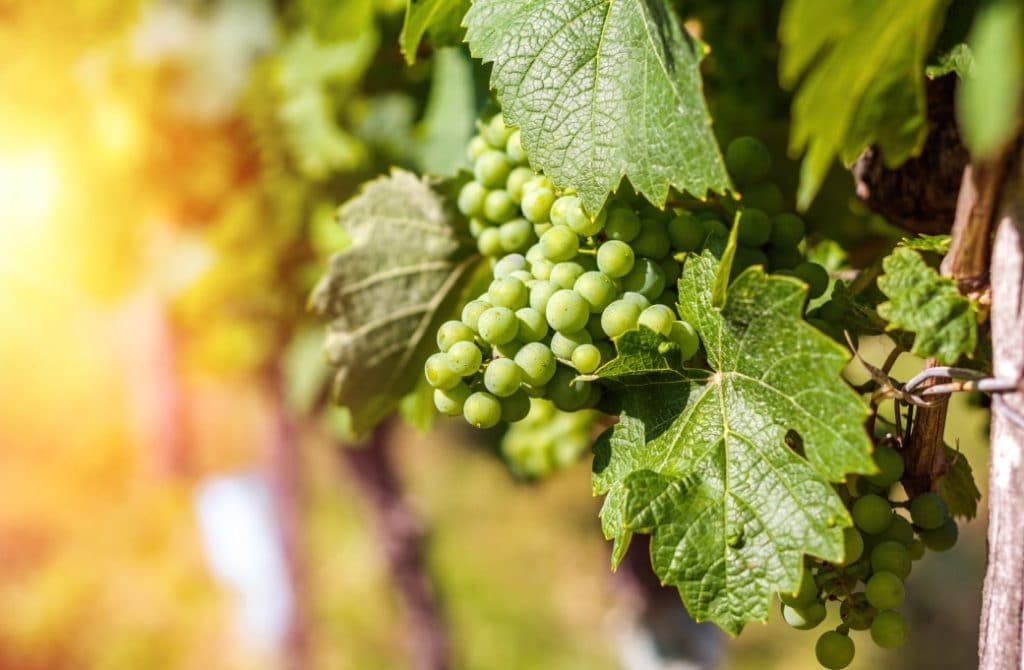 Wineries
As we mentioned, there will be around 90 New York State wineries in attendance at the Finger Lakes Wine Festival, but there's actually more than just wine. There are also some cideries and craft distillers onsite, including Awestruck Ciders, Black Button Distilling, Blue Toad Hard Cider, Four Fights Distilling, Keuka Craft Ciders, Sundog Cider, and many more.  Some of the featured wineries that we recommend you visit include 21 Brix Winery, Atwater Estate Vineyards, Damiani Wine Cellars, Glenora Wine Cellars, Swedish Hill Vineyards, and Wagner Vineyards.
Food Vendors & Cooking Classes
Few things to better with great wine than deliciously paired food, right? That's what you can expect from the Finger Lakes Wine Festival's lineup of local and regional food trucks. They'll be serving up artisan eats, showcasing some of the best the Finger Lakes Region has to offer. Choices will range from a classic burger and fries and gourmet mac and cheese to deliciously crafted organic salads and traditional Texas BBQ.
There are also some excellent cooking demonstrations scheduled to take place during the Finger Lakes Wine Festival. You can learn how to make a classic pasta ragu bolognese, blackened Atlantic Salmon, French chicken, and more.
Educational Seminars
You might love drinking and tasting wine, but do you really know much about its cultural heritage and how it's made? That's what the educational seminars at the Finger Lakes Wine Festival are all about. There are both free and enhanced seminars that cover a range of topics, including the following:
Uncharted Terroir:  How climate Change is Impacting Wine; What One Finger Lakes Winery is Doing About It
Award-Winning Wines of the Finger Lakes
The Rosé Sensation
Riesling – The Finger Lakes #1 Selling Wine
Festival Music
As if the food, wine, craft vendors, and educational content weren't enough to keep you busy, there's also a wonderful lineup of musicians slated to perform at the Finger Lakes Wine Festival this year. They include the following acts:
Historic Formula One
Road racing first came to Watkins Glen in 1948, which ultimately paved the way for a formal racetrack in the area, built in 1956. The track was home to the Watkins Glen Grand Prix, and hosted a variety of other races. The first Formula One World Championship came to Watkins glen in 1961. Though there were many years of racing in the area, the track eventually went bankrupt in 1981, only to be purchased in 1983 and reborn as Watkins Glen Internation. NASCAR returned to the track in 1986, and racing-related tourism to the area boomed.
To honor the history and significance of Formula One racing to Watkins Glen International's story, there are three races featured at the Finger Lakes Wine Festival: FIA Masters Historic Formula One, Masters Endurance Legends, and Group 5 of Historic Sportscar Racing.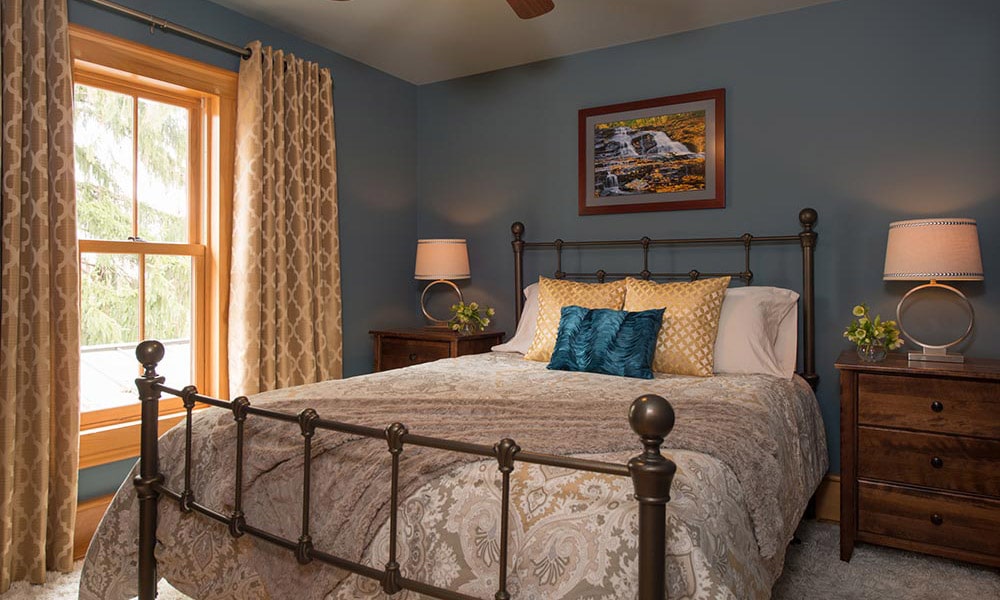 Stay at our Luxury Bed and Breakfast
The Finger Lakes Wine Festival is a huge event and one we commonly sell out for well in advance each year.  If you're looking for luxury accommodations in the area that allow you not just to attend the festival, but to experience the very best the Finger Lakes Region has to offer, then it's time you book your room at our luxurious Inn. Our Finger Lakes Bed and Breakfast features eight spacious, luxuriously-appointed and comfortable guest rooms, as well as an onsite spa. Book your room with us today, and get ready to enjoy the biggest wine party of the year.