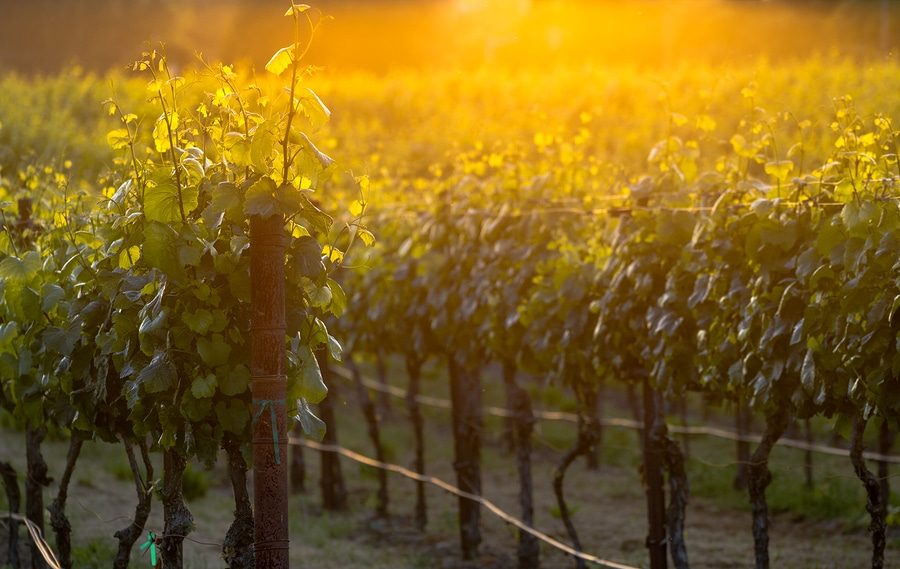 Finger Lakes Wineries are among some of the best in the nation. Though this spring may not be the best time to visit the incredible wine country that surrounds our Inn, it is a great time to plan your getaways to this sensational region later on in the year. The Finger Lakes Region of New York is all about enjoying the finer things in life, and relaxing with a delicious glass of wine in your hands and stunning scenery stretching out before you.
Many of the area's wineries, restaurants, and businesses are closed or operating with limited hours and services for now, but know that they will be back and ready to welcome you with open arms this summer, fall, and winter.
If this sounds enticing, then it's time to visit. At the heart of any great visit to Finger Lakes Wineries is a stay at our luxury Bed and Breakfast. We're a quick and easy post from Ithaca, and centrally located near both Cayuga and Seneca Lakes right in the heart of New York's premier wine country. With more than 100 wineries in the area to choose from, there's no doubt that this will be the trip of a lifetime. Book your room at our Finger Lakes Bed and Breakfast today.
10 Superior Finger Lakes Wineries You Must Visit in 2020
There are a number of great wine growing regions in the world, each known for their own distinctive products and flavor profile. Over the past several decades, wine lovers have focused their travels on areas like France's Bordeaux region, Italy's Tuscan hillsides, and even Napa Valley's beloved Cabernet Sauvignon.
In recent years though, an increasing number of wine-loving travelers have been seeking out the delicious wines being produced in New York's Finger Lakes Region. In fact, if you haven't yet visited any of our Finger Lakes Wineries, you're truly missing out on some of the best wine in the world! The Finger Lakes Region recently voted the top wine region in the entire country by USA Today. The wine made here really is that good, and now you have the perfect excuse to get here and embark on a tasting journey with us!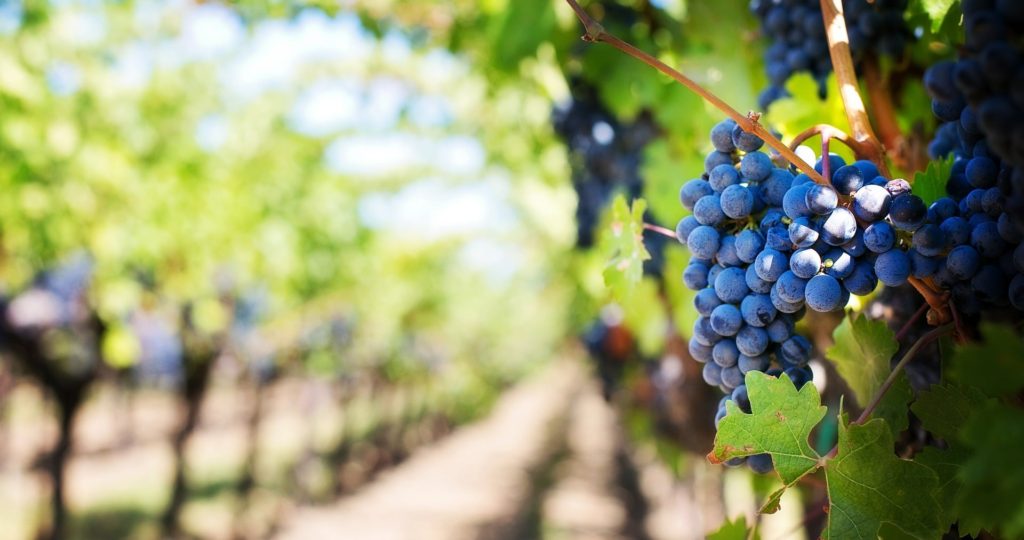 With over 100 wineries to choose from, though, the choice of where to go can be daunting! To help, we've curated a list that includes 10 of our favorite Finger Lakes Wineries, all located within an hour of our Bed and Breakfast. At the very least, this list is a great place to start! Perhaps you can suggest your favorite to be added to this list?
In total, leaving from our Inn and visiting each of these wineries makes a 2-hour loop around Seneca and Cayuga Lakes. It's easy to split this adventure up into multiple days to maximize your wine tasting opportunities, too!  We know your focus when visiting these Finger Lakes wineries will be on the wine in your glass.  However, don't forget to take the time to look around and soak up the extraordinary beauty of this place. It really will take your breath away.
Stay at our Finger Lakes Bed and Breakfast
If you're planning to visit more than one of these Finger Lakes Wineries, you'll need more than a day to do it. As it happens, our Finger Lakes Bed and Breakfast makes the perfect home base for your wine tasting adventure. As we mentioned already, our Inn is located conveniently between both Cayuga and Seneca Lakes, which provides you with easy access to some of the region's  best wineries and other attractions.
As an added bonus, our Inn also operates a luxurious spa, meaning you can truly savor every second of our getaway and relax in style. We offer relaxing massages, infrared therapy in our spa, and indulgent soaks in our outdoor Jacuzzis. You'll truly be living the good life at our Bed and Breakfast, and will no doubt wonder why it took you so long to find us. As life returns to normal this summer, make sure to carve out the time to take care of yourself and experience the finer moments in life. Book your getaway to our Finger Lakes Bed and Breakfast today.