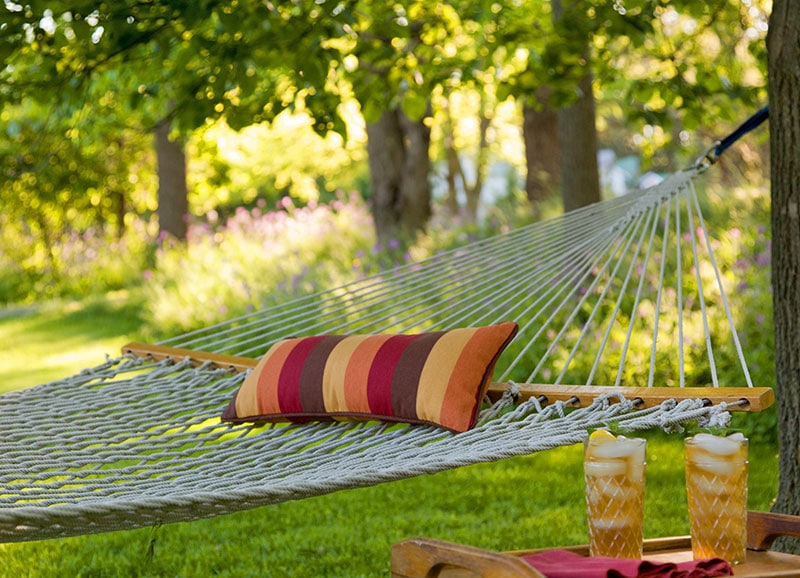 After many months of social isolation, summer at our Finger Lakes Bed and Breakfast might be just what you need. It would be really hard to run out of things to do in the Finger Lakes. Better yet, so much of what we love about this area includes some natural social distancing!  We've certainly missed welcoming guests at our Inn over these past few months, but stopping the spread of COVID-19 has been worth it.
Now, as we finally find ourselves back open, we find ourselves eagerly looking forward to visits from our guests, both old and new. Though there's little reason to leave the safety and comfort of our Bed and Breakfast, there are plenty of things to do in the Finger Lakes area. We know it's not been easy to be at home day after day, just as it wasn't easy to keep our doors closed.  Perhaps a little change in scenery is exactly what you need as we cautiously approach summer in the Finger Lakes? With an abundance of things to do and places to see this summer, anything is possible at our Finger Lakes Bed and Breakfast.  Book your room today!
Our Finger Lakes Bed and Breakfast is an Ideal Getaway
The Finger Lakes Region of New York is an incredibly beautiful getaway destination, with a wonderful variety of things to do. Whether you're looking for days filled with nothing but relaxation, a little adventure to get your blood pumping again, or maybe something somewhere in between, there's no doubt you'll find it here at our Finger Lakes Bed and Breakfast. Our Inn is located just minutes from both the Cayuga and Seneca Lakes, a number of incredible wineries, and, of course, some of the top attractions in the area.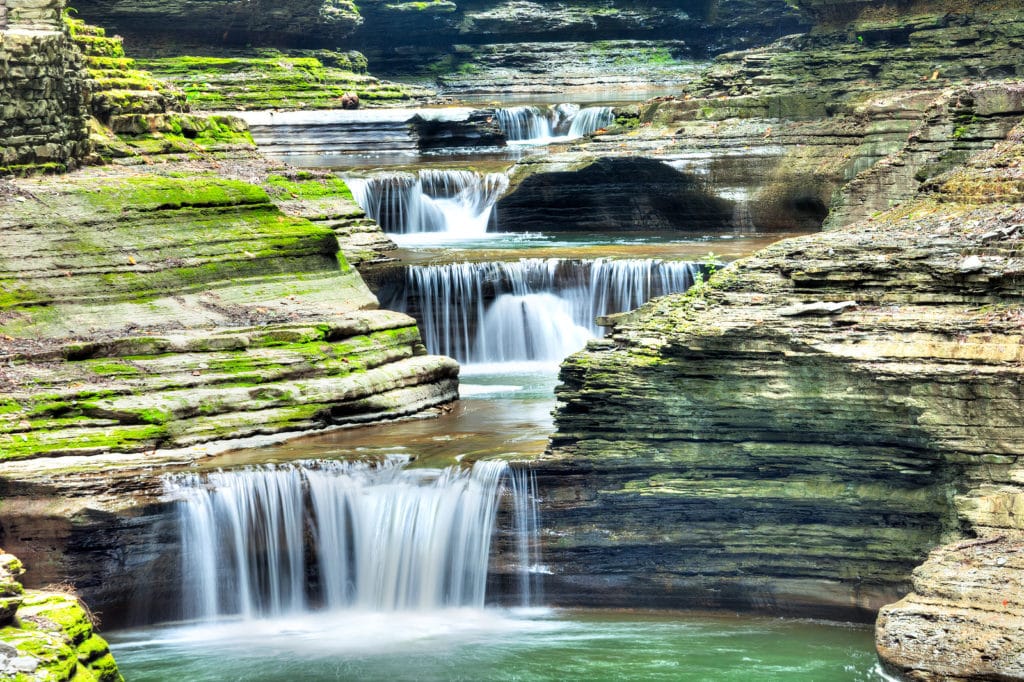 There's little need to leave our restful B&B, but when you do feel like venturing out, there's more than enough to keep you busy for days. If you still need more convincing, here are 10 more reasons to visit the Finger Lakes this summer, all of which can be enjoyed while keeping safe distances from each other so we keep ourselves and communities healthy.
Enjoy a little bit of time to yourself at our Finger Lakes Bed and Breakfast, surrounded by nothing but the beauty of our tranquil gardens and private property. We have 1 and 2-person hammocks and a lovely firepit for your exclusive use.
Sign up for our Rosé & Charcuterie Package from Sheldrake Point Winery and Hazelnut Kitchen to welcome you on your first evening. No need to worry about dinner and ready when you check-in.
Visit the exceptionally beautiful waterfalls at Taughannock Falls State Park and Watkins Glen State Park.
Beyond the two parks mentioned above, there are a number of wonderful places to enjoy a little bit of hiking in the Finger Lakes Area. Popular trails include those found at Robert Treman State Park and plenty of trails of the Finger Lakes National Forest.
Enjoy a quiet afternoon of birdwatching at the Sapsucker Woods Bird Sanctuary or the Montezuma Wildlife Sanctuary.
Enjoy some wine tasting at one of the delicious wineries in the Finger Lakes Region. From here, you can easily access the Cayuga, Seneca, and Keuka Wine Trails.
Play some golf at one of the regional golf courses in the area.
Support some of the incredible restaurants found in the Finger Lakes.
Get out on the water and enjoy a little bit of kayaking or canoeing. There are even some winery tours that can be enjoyed via kayak, combing the best of both worlds here in the Finger Lakes region.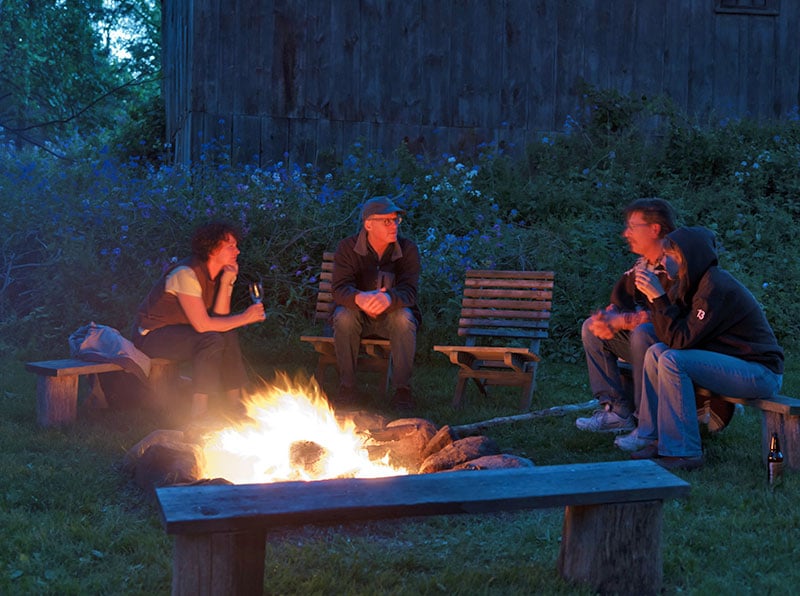 The Perfect Finger Lakes Getaway
This summer is the perfect time to experience the difference at our Finger Lakes Bed and Breakfast. Treat yourself to the pampering you deserve. You'll find comfortable accommodations in our 6 uniquely decorated and well-appointed guest rooms in the main house. You be assured there won't be big crowds here.  What you can expect, though, is to be well taken care of by our exceptional staff.
We are taking extra precautions to keep you safe. Read more about what updates we have made. You can count on the Inn at Gothic Eves to be doing the best we can to take care of you! Each morning of your stay, we'll provide you with a gourmet breakfast ready for dining room pick-up, made right here in our kitchen, and sourced locally.  It's easy to see what sets the Inn at Gothic Eves apart from the rest.  Book your stay at our Finger Lakes Bed and Breakfast today.