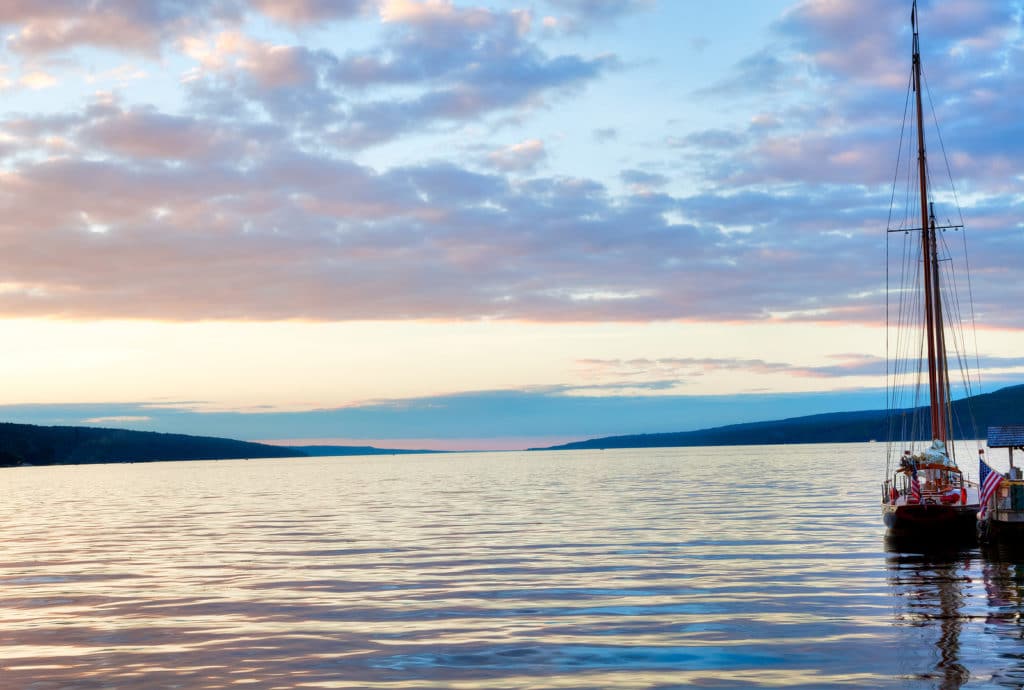 Social distancing is here to stay for the summer of 2020, and travel during a pandemic will undoubtedly look different than normal, but that doesn't mean that a getaway to our Finger Lakes Bed and Breakfast is out of the question.  There are still a number of incredible things to do in the Finger Lakes this summer, even when keeping proper social distancing in mind.  In fact, travel studies show that most potential travelers are looking for getaways that are located in smaller towns or are smaller in size and are close to home and within driving distance.
That's good news for us in the Finger Lakes, as not only are we a relatively close and easy getaway for a large portion of the east coast, but we're a small and boutique property focused on your health, safety, and overall enjoyment of the area. From sipping on delicious glasses of wine, hiking and biking through nature, and getting out on the water in this beautiful area, there's no shortage of things to do in the Finger Lakes this summer.  Give yourself something to look forward to, and book your room at our Finger Lakes Bed and Breakfast today!
Things to do in the Finger Lakes With Social Distancing
Social distancing isn't actually all that difficult here in the Finger Lakes. While at times the area is thriving and crowded (think large wine events and concerts), there are plenty of places to go and things to do in the Finger Lakes that don't involve large crowds.  The region is made up of 11 long and narrow likes and surrounded by beautiful vineyards, State Parks, and plenty of other natural areas.  Spreading out up here is so much easier to do than in bigger cities.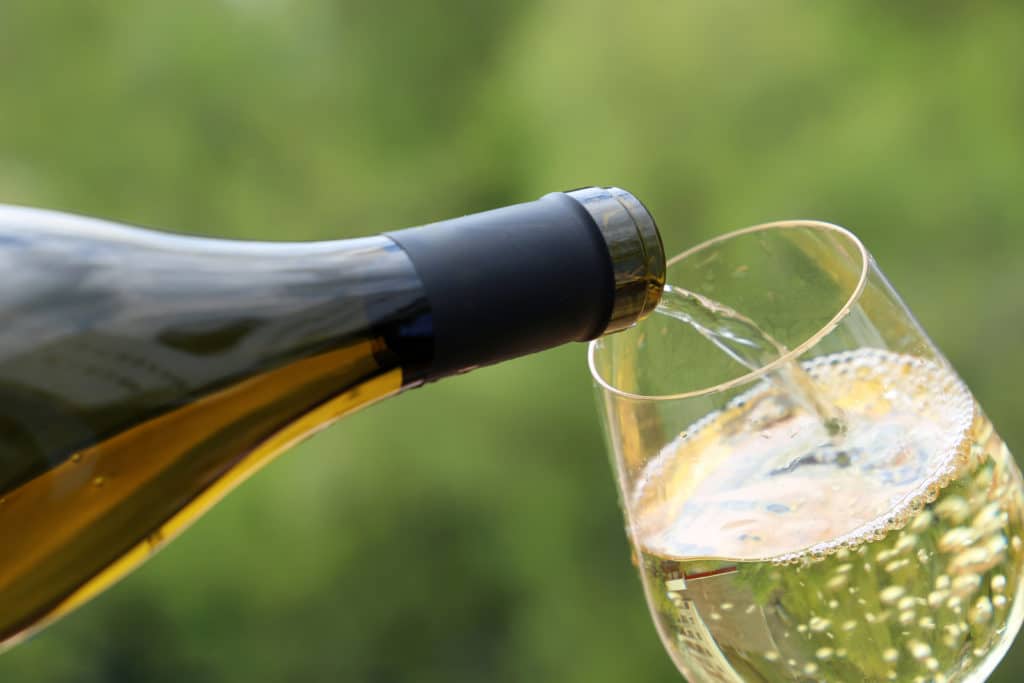 But beyond just the beautiful scenery, wide-open spaces, and world-class wines, getting away to our Finger Lakes Bed and Breakfast also offers you an opportunity to escape from the daily grind that life (in isolation!) has been for these past several months. You don't even have to leave our tranquil property to enjoy the very best of the Finger Lakes Region, but if you do, here are our top recommendations for things to do in the Finger Lakes Region this summer, all of which will allow you plenty of social distancing to keep safe.
Wine tasting!  Yes, wine tasting while social distancing is still entirely possible.  Many of our local wineries have expansive outdoor seating that allows you to spread out as much as needed while you're here.  We recommend heading to Hosmer Winery, Sheldrake Point Winery, and Americana Vineyards, all located less than 20 minutes from our Inn.
Relax, unwind, and read the latest book on your never-ending "to-read" list!  There are plenty of places to enjoy a picnic and a good book in the Finger Lakes, including right here at our Bed and Breakfast.
Take a hike!  One of the most beautiful places to hike near us is Robert Treman State Park, but there are, of course, nearly endless opportunities in the area.  We'd love to help you find the perfect adventure while you're here.
Visit some of New York's finest state parks, all within easy reaching distance from our Inn. 5 minutes from our Inn you'll find Taughannock Falls State Park, and a little further down the road is Watkins Glen State Park. They are the two most popular parks in the area, but there are so many more wonderful New York State Parks to explore within easy driving distance from our Inn.
Opt of our crowded boat tours on the Finger Lakes, and instead, take out a kayak or paddleboard and enjoy your own peaceful day on the water. Few other things to do in the Finger Lakes allow you such a sense of peace and tranquility, along with plenty of natural social distancing. You can rent kayaks and Standup Paddleboards at a few locations nearby.
While some guests might feel comfortable dining out, others won't.  So you have your choice between visiting on our incredible local restaurants or grabbing takeout and bringing it back to the Inn for a wonderful picnic here.
Golf your way down the Finger Lakes Golf Trail. With beautiful scenery and small crowds, it's one of the best things to do in the Finger Lakes while staying socially distanced.
Enjoy an afternoon biking the Between the Lakes Ride, or enjoy the many other scenic rural roads and biking trails in the area.
Spend an afternoon watching birds at wildlife at the Montezuma National Wildlife Refuge.  There are hiking and biking trails in the area, and this summer is the perfect time to see nesting and brooding birds before the annual fall migration gets underway.
Pick up some picnic supplies and great wine from our local store (we're happy to make reservations), and plan for the perfect picnic right here at our B&B!

A Romantic Getaway to our Finger Lakes Bed and Breakfast
While we recognize that there are a lot of things to do in the Finger Lakes this summer, even while maintaining proper social distancing, our favorite thing to do is still relaxing at our luxury Bed and Breakfast.  Our Inn is the perfect destination for a romantic getaway, to celebrate special occasions, or just break away from the day-to-day of modern life and enjoy a change in scenery.  We pride ourselves on taking care of our guests and look forward to the opportunity to give you some much-needed time away.
Our Inn has just 6 guest rooms in the main inn, along with two additional suites in the Potter House, which means you'll never have to contend with large crowds like you would at bigger hotel chains.  With a number of common spaces to enjoy, and expansive, and beautifully maintained grounds, there's also plenty of natural social distancing right here at the Inn. We offer a number of convenient packages, too, all designed to start your getaway off on the right foot.
We take your health and safety seriously and would love to offer you a respite away from home, where you can rest and recharge for the months ahead.  Book your room at our romantic Finger Lakes Bed and Breakfast today!