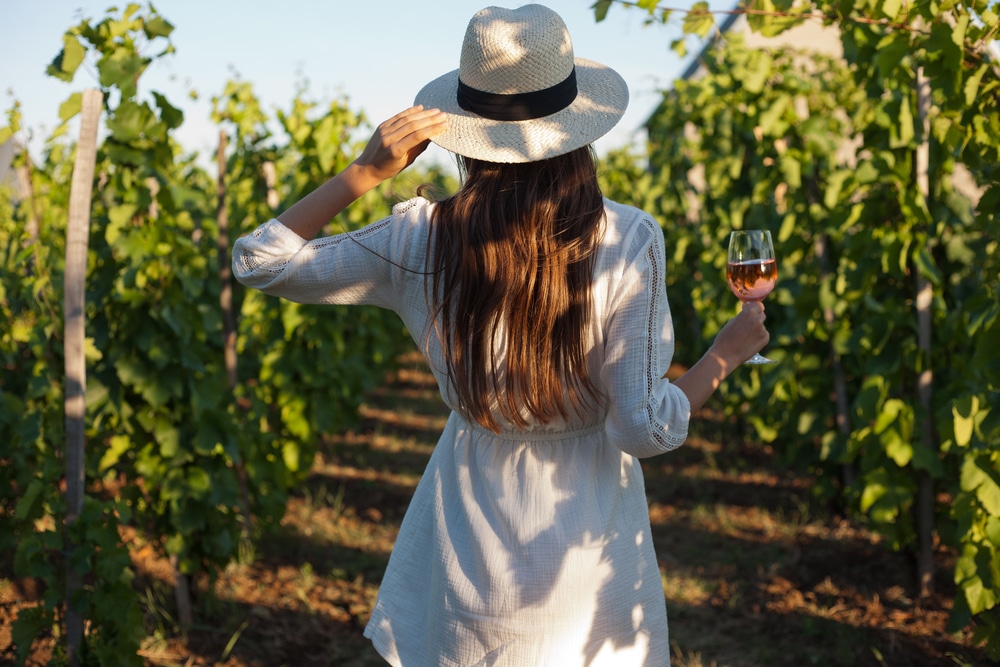 Lucky for us, there are plenty of Finger Lakes wineries near the Inn, so our guests often include wine tasting adventures on their itineraries. The Finger Lakes region is an incredibly distinctive landscape, made up of 11 long, narrow bodies of water, which creates unique wines. This area is also the largest producer of wine in all of New York State. The wines from the Finger Lakes AVA are often compared to German varietals, due to the similarities in climate.
Two smaller AVAs lie within the larger Finger Lakes AVA—Cayuga Lake AVA and Seneca Lake AVA. These are the Finger Lakes wineries that you'll find nearest to our Inn. The most popular varieties grown in these regions are Chardonnay, Riesling, Pinot Noir, and Cab Franc. Wines produced in the Cayuga Lake AVA tend to lean towards a fruitier flavor profile, while those of the Seneca Lake AVA present a selection closer to the dry side of the palate.
From the minute you check in at our elegant Finger Lakes Bed and Breakfast, you'll see that we love and appreciate the finer things in life. Ranking high on that list is wine! Each of our guest rooms represents that, as we've named them after some of our favorite grape varietals. Whether you're planning on touring multiple tasting rooms or would rather just enjoy a bottle from one of these Finger Lakes wineries here at the our Inn, it's a lovely addition to any stay with us.
Check out our availability and start planning your wine tasting adventure with us at our Finger Lakes Bed and Breakfast!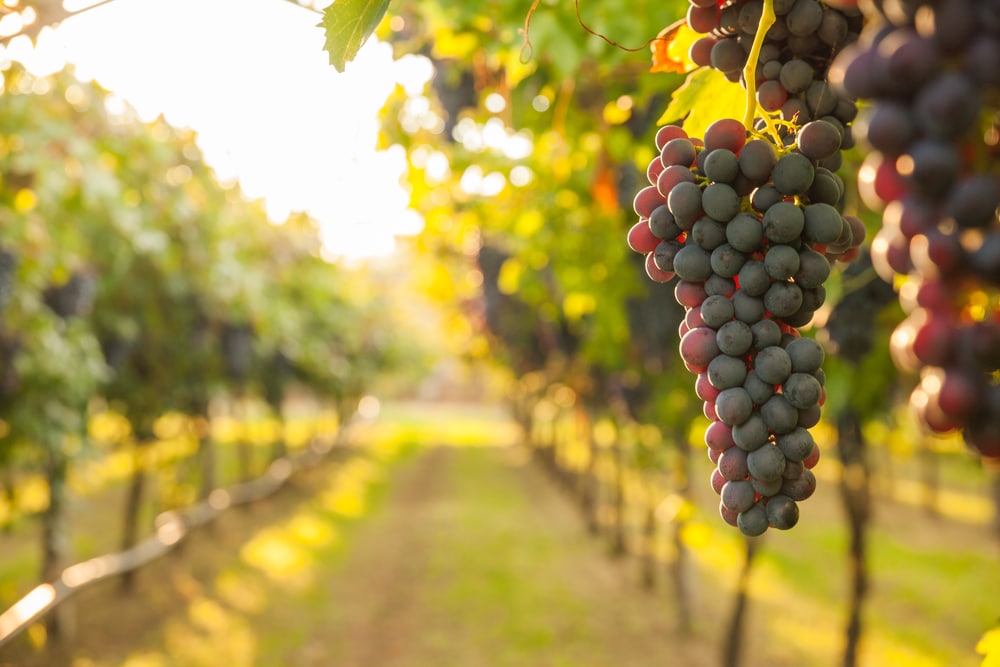 Check out these 7 Finger Lakes Wineries Near our Inn
Spending a day touring the beautiful countryside of the Finger Lakes is a treat, and even more so with stops along the way at these amazing Finger Lake wineries. As always, our staff is happy to help with suggestions on a wine tasing route or even reservations if needed.
Here's the scoop on these seven Finger Lakes wineries near the Inn at Gothic Eves: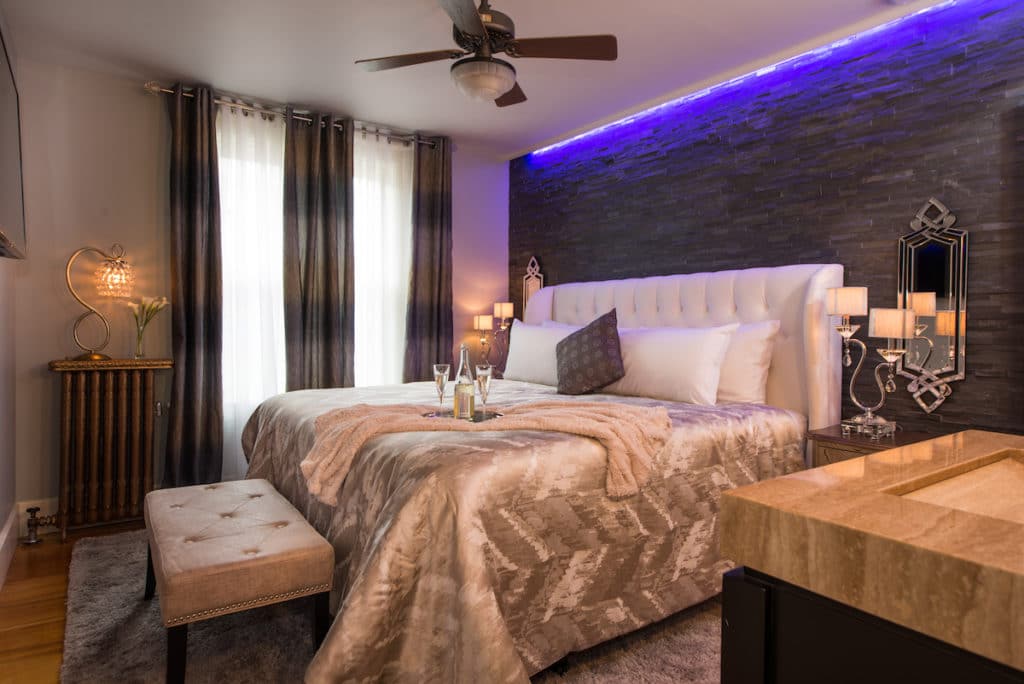 Luxury Lodging Perfect for a Wine Tour Getaway to NY
Visiting these Finger Lakes wineries is the perfect way to get to know this area of upstate New York. You'll take in the pastoral views on your scenic drives, enjoy the picturesque vistas of Cayuga and Seneca Lakes, and taste some absolutely amazing wine. The only thing better is arriving back to our Inn, with bottle in hand to enjoy out on the terrace or in the privacy and comfort of your own suite. We'll cheers to that!
The perfection doesn't stop there, you'll thoroughly love to wake up here refreshed after a restful night's sleep in our cozy and pillow-top beds. As you head down to our complementary and thoughtfully prepared breakfast, you'll feel the serene calm of our peaceful retreat from the elegant garden grounds to the 5-star in-house spa treatments. We look forward to hosting you at our Finger Lakes Bed and Breakfast; book today!