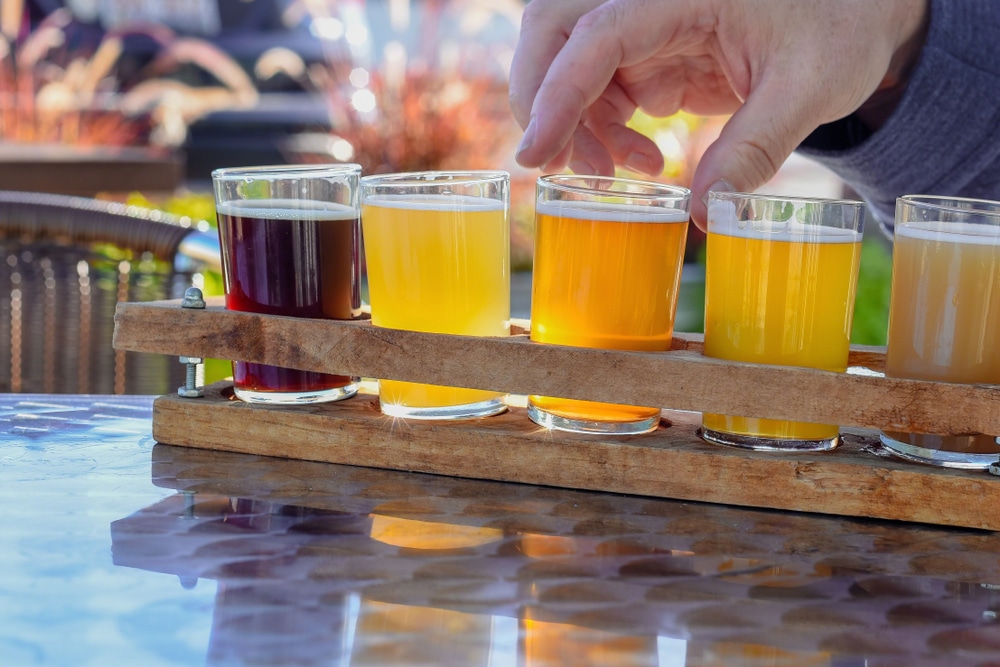 The farmers of the Finger Lakes region are on the pulse of the new cider resurgence, and Finger Lakes Cider House at Good Life Farm is a lovely place to indulge in this old-school beverage. While the Finger Lakes is known as one of the US's premier cold-climate grape growing regions, it's a lesser-known fact that it's also an area leading in producing these delicious, dry, funky, and crisp artisan apple ciders.
The Finger Lakes Cider House overlooks Cayuga Lake, the apple orchards, and the working organic Good Life Farm. Just off Route 89, north of Ithaca and Trumansburg, this is a perfect stop for a cider tasting, a fresh farm meal, and especially a relaxing afternoon or evening soaking up the beauty of the Finger Lakes region. You'll often see groups of friends playing a game of cornhole, families out picking apples, and folks enjoying the sunshine on the lawn.
Only about a 10-minute and very scenic drive from our Finger Lakes Bed and Breakfast, we always suggest that our guests add a trip out to the Finger Lakes Cider House to their itinerary. There's nothing quite like a fresh, crisp cider paired with a farm-to-table style menu. You'll find a similar atmosphere at our B&B, where service is our priority, and every detail is taken care of during your stay. Join us in the Finger Lakes region and reserve your room today!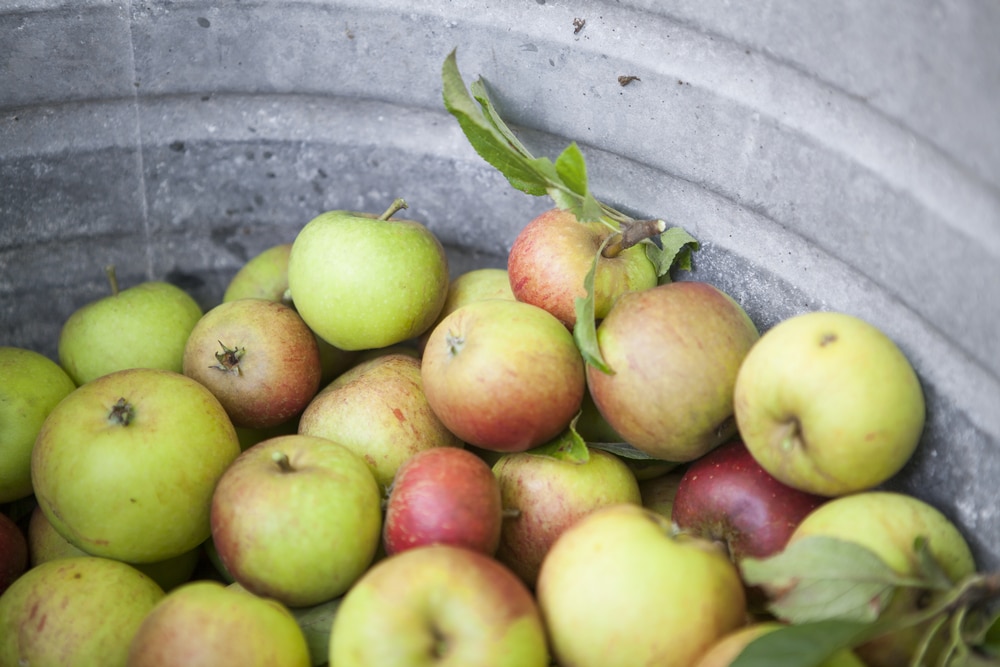 Head to Finger Lakes Cider House & More
There's been a renaissance of cider making in the Finger Lakes region as of late, and one of the best outings is heading out for a tasting or two at one of the local farms, orchards, and cideries. While the Finger Lakes Cider House is truly a must-visit, there are a lot of choices around the area for enjoying this fun, crisp, bubbly beverage.
Here are five cideries to check out near our Finger Lakes B&B:
As always, our staff is more than happy to help plan your itineraries in our area. If you have any questions about heading out to the Finger Lakes Cider House and more, let us know!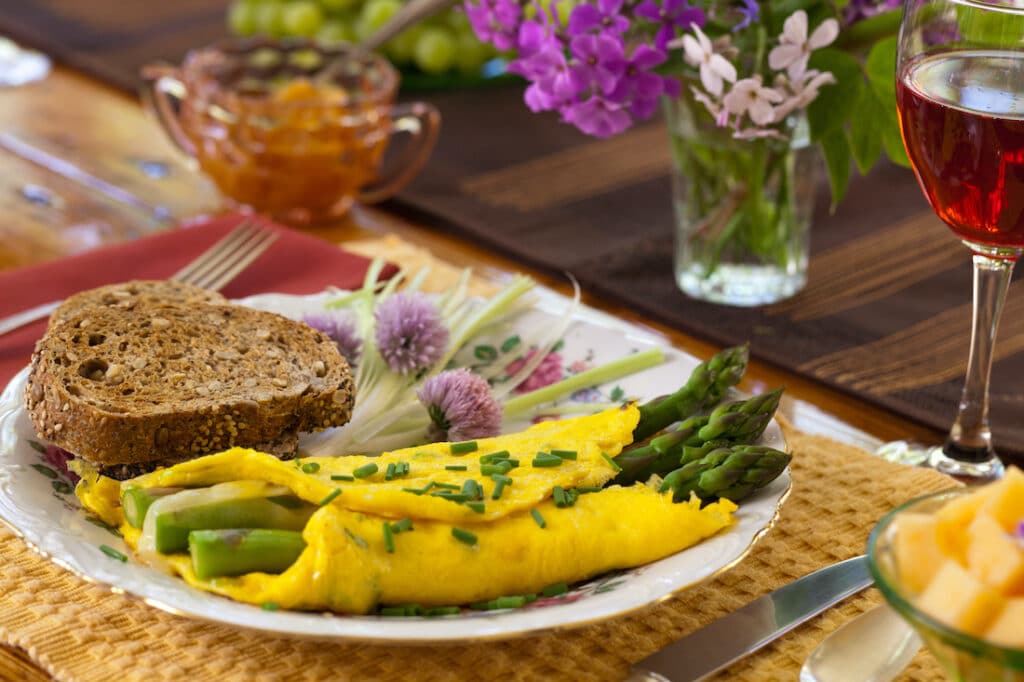 The Best Couples Retreat at our Finger Lakes Inn
One of the best ways to really understand how lovely a getaway is at our Finger Lakes Bed and Breakfast is to hear it from our past guests. We have nearly 300 five-star reviews on TripAdvisor, and many of these guests have returned to stay with us time and time again. Here's our most recent review from a happy visitor:
"We loved our stay here. We stayed in the Merlot Suite. It was very comfortable with great views of the property. Mary made us amazing breakfasts and was very hospitable. We also took advantage of the spa for a couples massage. It was amazing!! We also loved using the hot tub in the evening. The bed and breakfast is located in a great spot so you can walk to the town for dinner and easily drive to points of interest in the area. We loved it here and would definitely come back." –January 2022 
We can't wait to host you at the Inn at Gothic Eves for a vacation full of cider tasting at Finger Lakes Cider House, long waterfall walks, hikes through the woods, and fantastic morning meals each day. Book your next vacation today!