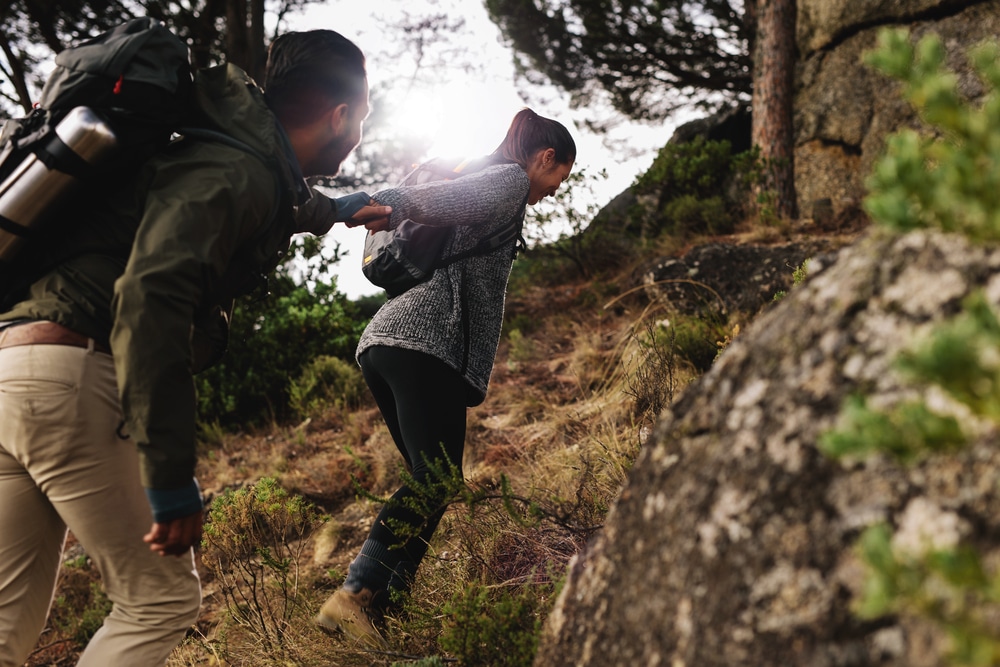 While our Finger Lakes Bed and Breakfast is located only a matter of minutes from one of the best state parks home to the stunning Taughannock Falls, there are many hikes in Ithaca, NY, worth exploring as well. The Finger Lakes region is an outdoor lover's paradise with lush forests, beautiful sweeping lake shorelines, and breath-taking waterfalls. If you're looking to stretch your legs, get out in the fresh air, and experience the beauty of Upstate New York, you've come to the right place.
The Inn at Gothic Eves is one of the best places to stay in Upstate New York! Not only because of our fantastic location, but our warm and welcoming service, gorgeous and luxurious guest rooms and suites, and unique amenities that you won't find at standard lodging accommodations. Each morning, this includes a fantastic farm-to-table breakfast with gourmet dishes, local ingredients, and hot coffee and fresh juices.
Book your lodging at our Finger Lakes B&B and start picking which hikes in Ithaca to add to your itinerary!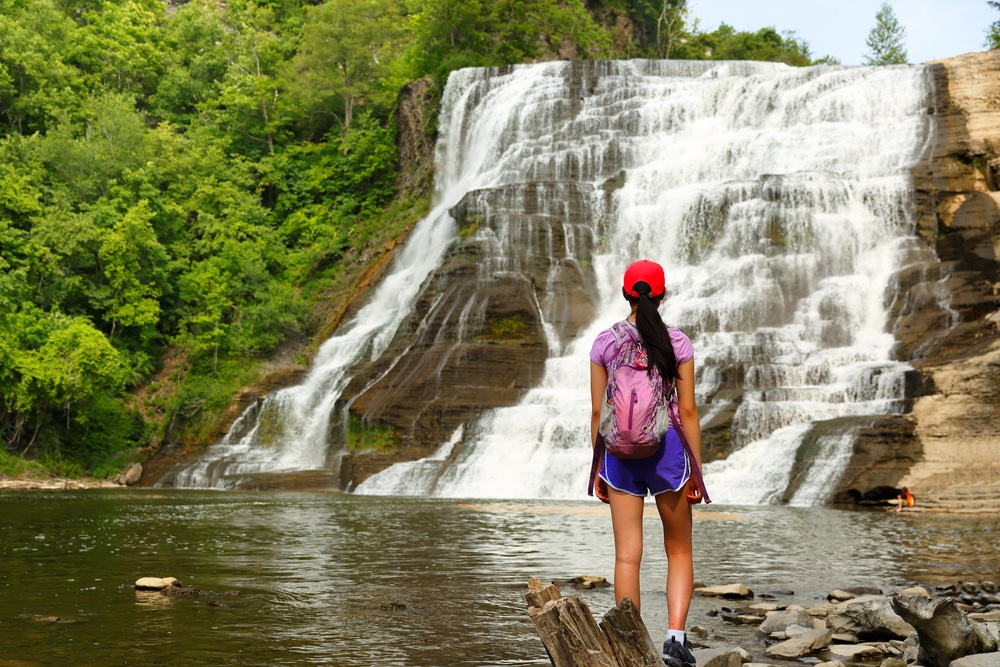 Our Favorite Hikes in Ithaca to Explore
There is magnificent scenery in the Finger Lakes region, especially for those people visiting from larger metropolitan areas. On a getaway to Upstate New York, you can fully immerse yourself in the outdoors, and these hikes in Ithaca are one of the best ways to do just that.
Here are the top five best hikes in Ithaca to explore in the Finger Lakes:
Ithaca Falls Trail: While some might not consider this much of a hike, the barely half-mile walk-in is worth the view of the falls. You'll find a bridge for some of the best vistas and feel the cold water spray. The surrounding green space is beautiful, and you'll be right nearby other hikes in Ithaca to continue the adventure.
Buttermilk Falls: This 1.6-mile loop near Ithaca is ranked as moderate and challenging but a popular spot for locals and visitors alike. The falls are beautiful year-round, though the best time to visit is between May and September. Most hikers head up the gorge side and take the rim trail down.
Lake Treman Loop: Located within Robert H. Treman State Park, this 4.5-mile loop is noted as strenous, so only experienced hikers should attempt it. But for those who are looking for a more moderate hike, you'll find multiple options in this beautiful nature area.
The Finger Lakes Trail: This 950-mile trail system spans from Pennsylvania to the edges of New York state, connecting forests, hills, glens, and meadows for those who genuinely want to explore the countryside. You'll find a lovely segment near Ithaca for a leisurely walk through this pretty landscape.
Cascadilla Gorge Trail: For those hoping to visit the Cornell Botanic Gardens, this is one of the hikes in Ithaca known as a connective corridor running from downtown to Cornell University. You'll find stunning waterfalls and streams, ancient cliffs, stonework bridges and staircases, and lush flora.
Join us in the gorgeous Finger Lakes area near Ithaca, NY!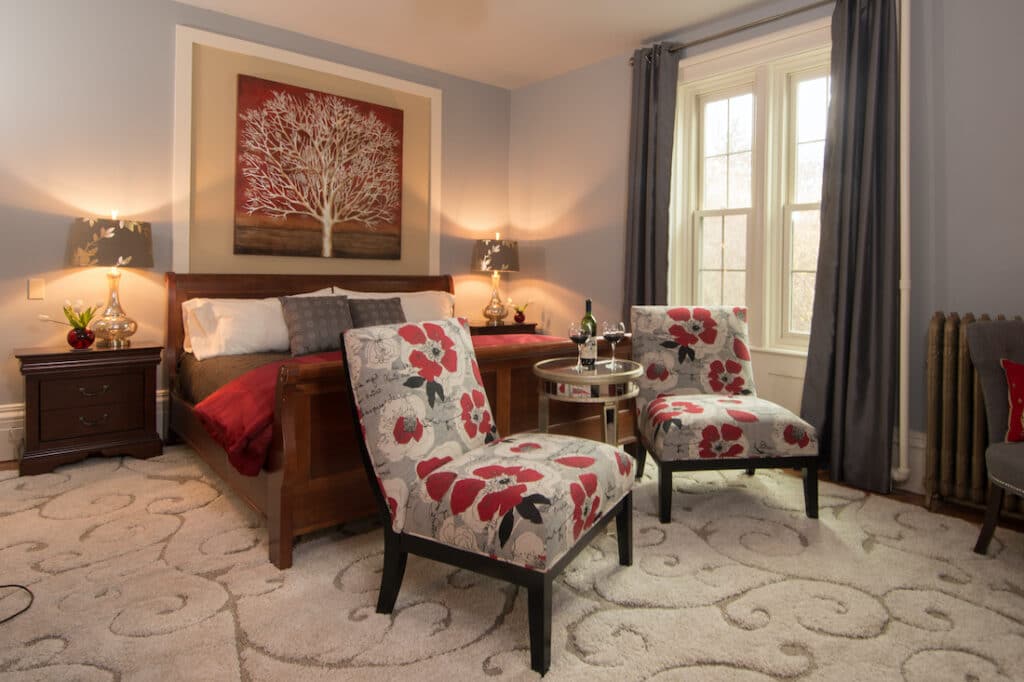 The Best Place to Call Your Home Away From Home
Our Finger Lakes Bed and Breakfast offers guests their choice of eight guest rooms, each offering its own private retreat and access to our exceptional range of amenities. Six of these guest rooms are in the Main House, with the other two residing in the adjacent and a bit more private Potter House. Our rooms come with a king or queen bed and other perks like cozy fireplaces, seating areas, and jetted jacuzzi tubs.
You'll feel the difference at our top-rated Finger Lakes Bed and Breakfast from the moment you first walk through our door. Our Inn is between Cayuga and Seneca Lakes and just north of Ithaca, which means staying here puts you right in the heart o the best things to do in the Finger Lakes Region—especially these fantastic hikes in Ithaca. Book your next stay with us today!