What's happening in our area in April? Here are some events I'm interested in. For more info on these and other events go to http://events.visitithaca.com/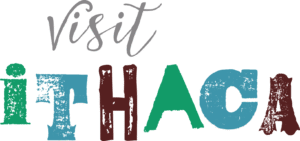 Monday Nights
Tango Night @ The Range – Feel up for a dance? Join local dancers and DJs for a Tango Milonga, Mondays at 8pm.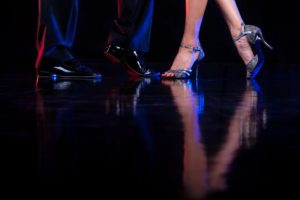 April 7
1st Saturday on the Greater Ithaca Art Trail – Visit local artists in their natural habitats for free!
April 14
Ithaca Heritage Tasting & Cocktail Tour – Celebrate Ithaca's history with drinks with this tour that checks out four historic establishments. There's a tasting menu for foodies as well!
April 17
Cabaret @ Ithaca College Department of Theatre Arts – Visit Olivia's alma mater for their last production of the 2017-2018 season. Chair of the Department, Catherine Weidner directs the love story of Cliff and Sally in Berlin at the rise of the Nazi party.
April 19
Dweezil Zappa @ the State Theatre – See the renowned guitarist perform some of his father's, Frank Zappa, "meatiest" pieces.
April 27-29
Cayuga Wine Trail's 26th Annual Wine & Herb Festival – All 14 are participating so visit any for a herb-infused dish and a wine that goes with it. Take home the recipes and potted plants to continue the fun at home!