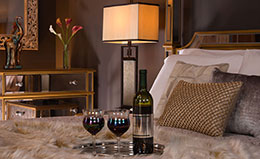 For the Leisurely Approach…
The weather is getting quite chilly and who really wants to be outside for longer than they have to? So come to the Inn and stay in the Cayuga or Seneca Suites. Spend your morning at the spa (right downstairs!) relaxing and enjoying not having to go outside. Visit our spa website to see what we offer.
By the end of your treatment, you will forget all your worries. You will be rejuvenated beyond compare!
Then head back to your room and take a nap. Venture outside to the Hazelnut Kitchen for dinner – just down the street!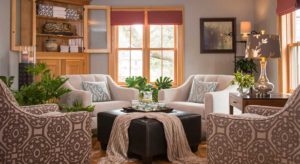 Check out our website for information on the Hot! Hot! Hot! Packages. We concern ourselves with the health and safety of our guests. We have a flexible cancellation policy in the winter. We understand that you don't have control over the weather. Call to postpone for weather issues for where you live, on the way, or here!
Need to get outside and move around? Visit our blog next week for outdoor activities!