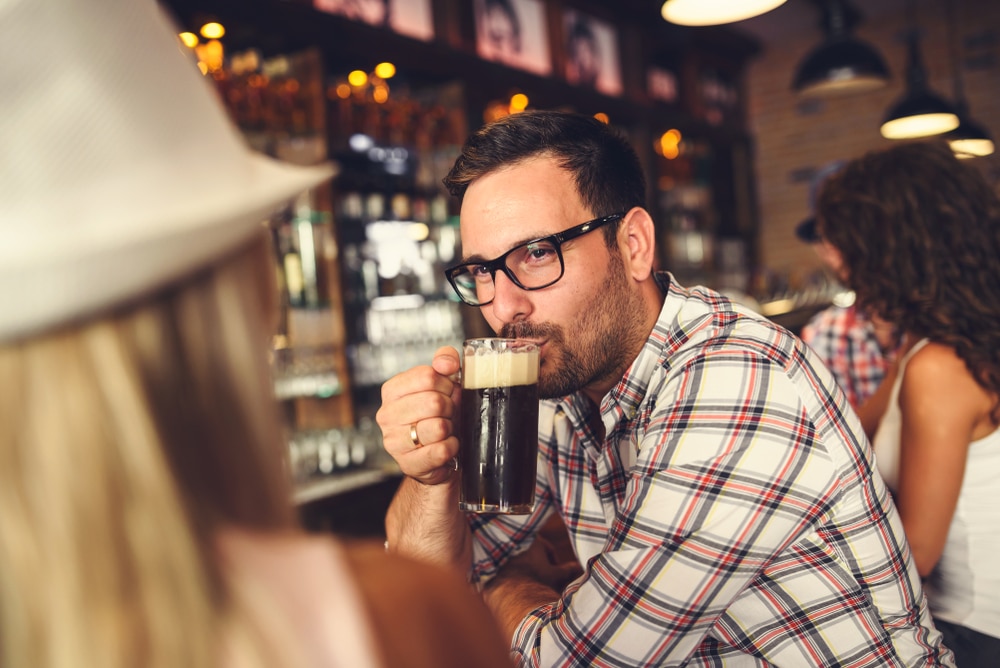 If there's one thing we can all agree on in Upstate New York, we all love our beer! Which translates to a fantastic selection of Finger Lakes breweries in the area creating some really delicious craft ales. From hoppy New England-style IPAs and creative fruited farmhouse ales to dark chocolate stouts and bright, light lagers—there's a pour for every palate. Not to mention that these establishments have a great vibe and atmosphere for connecting with friends or your partner on a lively date night.
One of our favorite places to explore the nearby Finger Lakes breweries is on the Finger Lakes Beer Trail. This collection of more than 100 craft breweries is nestled among the lakes and surrounding areas. Downtown Ithaca is also a beer hub, so you'll find a great selection there. This area's craft brewers and distillers are experts in creating delicious beverages. Take the opportunity on your vacation to indulge in the local beers, ciders, and spirits.
As a guest at our bed and breakfast near Ithaca, you'll be in the ideal location to head out and explore our beautiful area. We set back in the charming village of Trumansburg, NY, for the perfect quiet and romantic getaway. Exploring the bounty of Upstate New York, whether that be at local farms, restaurants, or the best Finger Lakes breweries, comes easy here!
At our Inn, you'll start your day in your elegant suite with a wholesome breakfast awaiting you in the dining room. Mornings start with sweet and savory options prepared with local ingredients and with hot coffee, tea, or juice. We can't wait to host you at our elegant bed and breakfast near Ithaca; book your room today!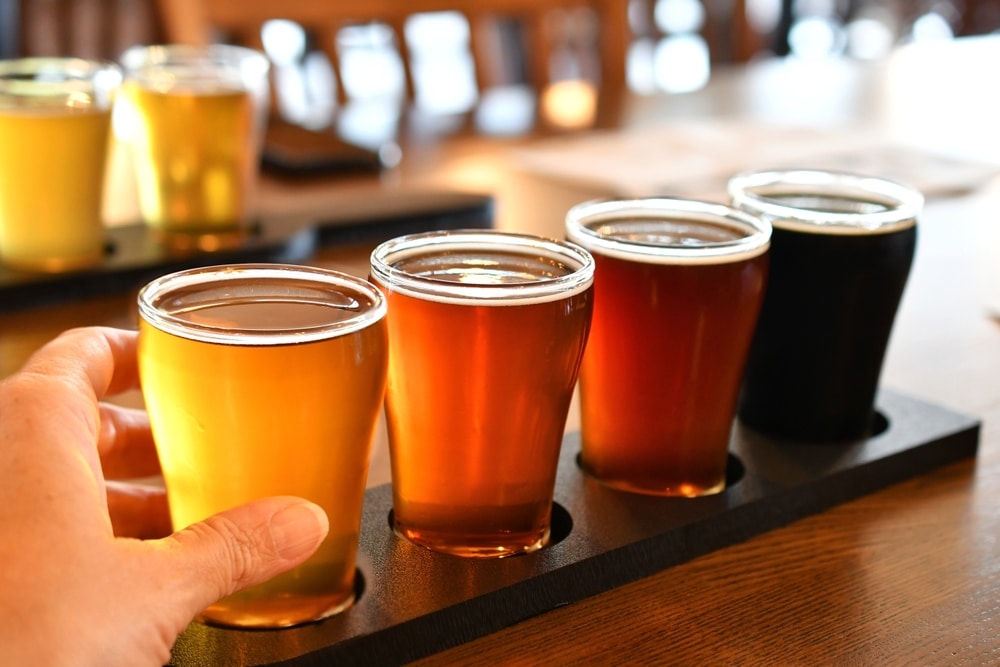 Explore the Nearby Finger Lakes Breweries
There's not much better than a leisurely vacation in Upstate New York—quiet mornings, lots to explore, hiking opportunities, and choosing where to have lunch and dinner. The Finger Lakes breweries are an excellent place for both! Thankfully, our bed and breakfast in Ithaca puts you right near some of the best choices in the area. 
Here are our top five Finger Lakes breweries to check out on your next visit: 
One of our favorite stops worth mentioning is the Finger Lakes Cider House; while the focus might not be beer, they produce artisan ciders made from locally grown apples in the tasting room. Located at the organic Good Life Farm in Interlaken, NY, these bubbly ciders pair perfectly with the cheese and charcuterie plates and seasonal treats. It's a perfect day trip from our Finger Lakes Bed and Breakfast near Ithaca.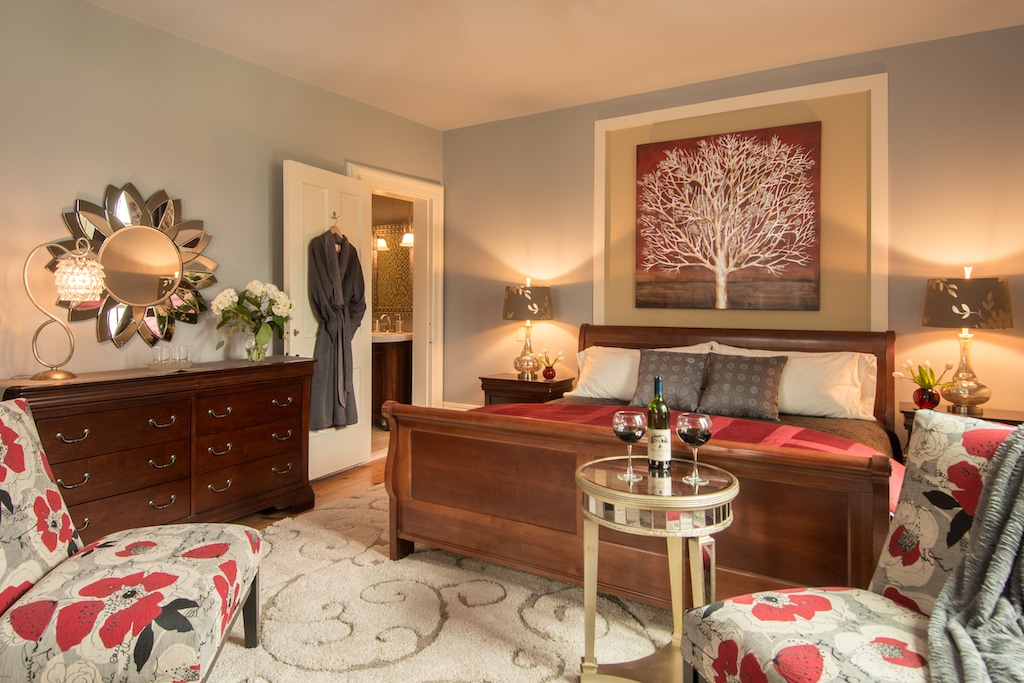 Elegant Lodging at our Finger Lakes Bed and Breakfast
Exploring the beautiful offerings of Upstate NY is such a treat! At our Finger Lakes Bed and Breakfast near Ithaca, we love to find joy in the little moments, so here's to sipping on a hoppy pint from these Finger Lakes breweries, relaxing in one of our classic guest suites, or a cozy spot by the outdoor fire pit. It's essential to take the time to appreciate these quiet, peaceful nights. 
Regarding guest rooms, we have paid attention to every little detail while designing our Inn. Our property may only have eight rooms, but this creates a unique ambiance that cannot be found at bigger hotels. Each room boasts of distinctive features and amenities that have been designed keeping your comfort in mind. From pillow-top mattresses, jacuzzi tubs, and custom-designed showers to cathedral ceilings and heated floors in the Potter House, we have thought of everything for your comfort and relaxation.
Another perk of staying at our bed and breakfast near Ithaca is our local and organic breakfast, served daily with a rotating menu based on seasonal produce with French press coffee and fresh squeezed OJ. It's the best way to start a day hiking through the nearby Finger Lakes National Forest or a tour of the Finger Lakes breweries of the area. No matter your plan for a lovely day out and about, coming home to the Inn at Gothic Eves will feel like an oasis of calm and relaxation.
Find out more about the experience at our Inn on our social media channels: Facebook & Instagram. Start planning your next getaway with us, and book your room today.