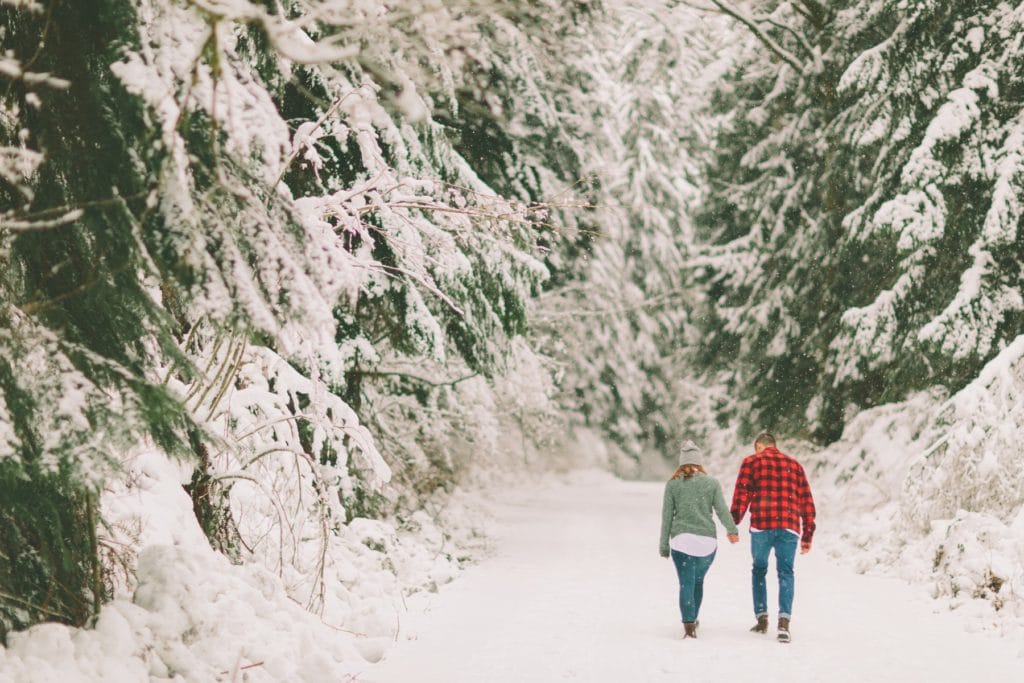 Do you find yourself wondering what to do in the Finger Lakes this winter – especially with all of the COVID restrictions?  Luckily for us, we live in a wonderful part of the world, where there is plenty to do outside where you can breathe fresh air. Couple this with a relaxing getaway at our Finger Lakes Bed and Breakfast where can be assured of a safe respite, and you have the perfect way to enjoy a peaceful change of scenery.
As to the question of what to do in the Finger Lakes this winter, well, that really is up to you. Whether you're looking to have some fun in the snow, or would rather curl up and watch winter unfold from behind your window, we can help you with both! From cross country skiing and snowshoeing, to exceptional restaurants and wine, we're just getting started with winter here. We'd love to help you decide what to do in the Finger Lakes This winter!
At the heart of every great getaway, of course, are wonderful accommodations.  That's exactly what you'll find here at the Inn at Gothic Eves. Our guest rooms are equal parts romantic and comfortable and offer the perfect escape from all that ails you.  We're taking our COVID precautions seriously, and are dedicated to your health and wellness in everything we do. And, with just 8 guest rooms, you can be assured that you won't encounter large crowds while you're here. In fact, When it's time to come inside after a day of playing in the snow, bring the pampering indoors at our Finger Lakes bed and breakfast. Book a room at our Finger Lakes Bed and Breakfast today.
What to do in the Finger Lakes This Winter
If you've only ever visited the Finger Lakes during the peak travel seasons of summer and fall, you're missing out on an exceptionally special season this winter. The Finger Lakes region is actually an extraordinary 4-season destination, and perfect for anyone who loves to play in the snow. When it comes to what to do in the finger lakes this winter, the outdoors really is your playground.  Take the time to explore the beautiful parks and trails in the area, and make sure to breathe deeply in the fresh, clean air of the outdoors. The warmth and comfort of our Inn will be waiting when you're done!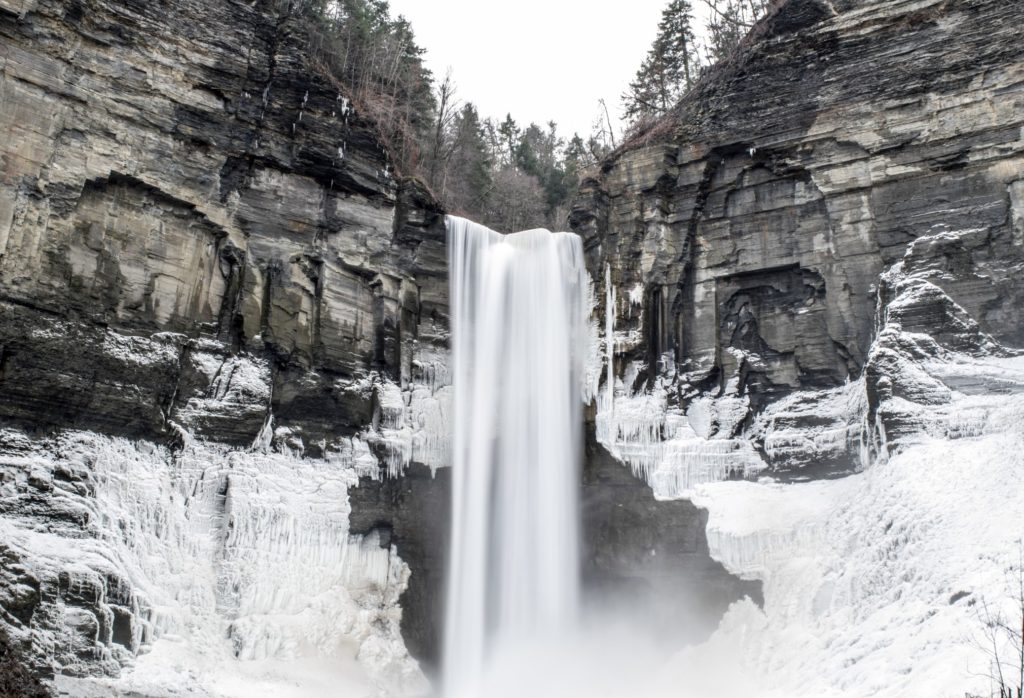 Get in on the fun this year, and let us help you decide what to do in the Finger Lakes this winter.  Here are 5 great ideas to get us started!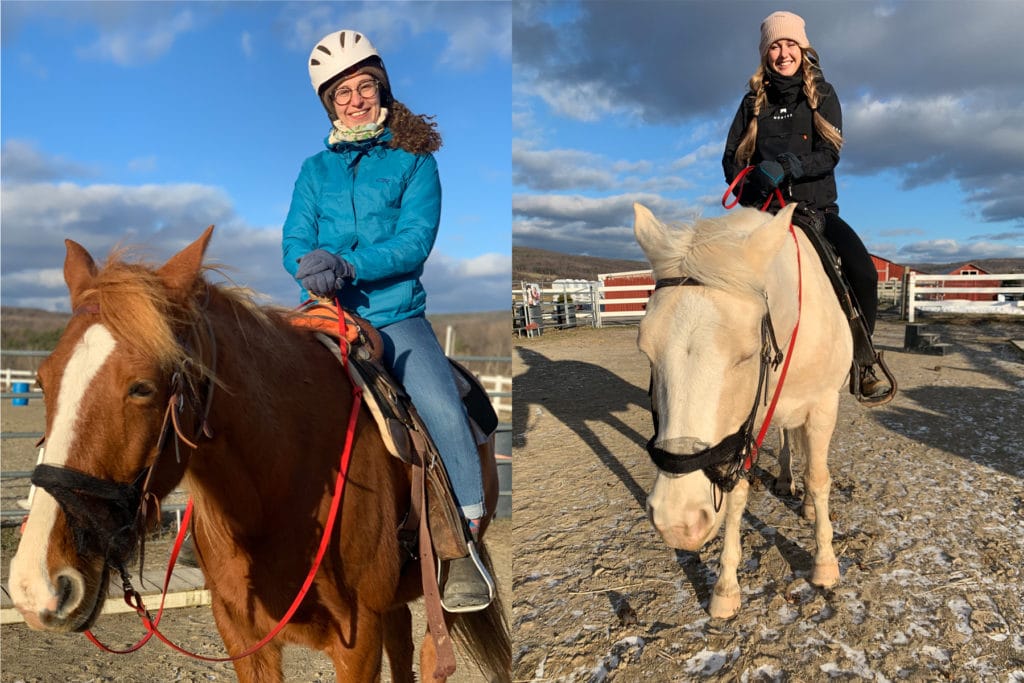 The Perfect Finger Lakes Getaway
Deciding what to do in the Finger Lakes is just the beginning of your adventure. Whether you've come for the wine, cross country skiing, or just a little bit of rest and relaxation in this beautiful part of New York, you'll need someplace welcoming to call "home" for the duration of your time here. There's no better place to stay than our Finger Lakes Bed and Breakfast. It won't take you long to see why the cozy guest suites and romantic ambiance at our Bed and Breakfast make for the perfect weekend getaway.
And, while the world is feeling stressed out and couped up, our Inn offers an exceptional place to get away and recharge for the new year ahead. Winter is a wonderful season to enjoy in the Finger Lakes, but if you are unable to travel or getaway, you can also purchase gift cards, and give yourself the promise of a future retreat! Experience winter in the Finger Lakes, and let the beauty of this region soak deep into your soul. Book your room at our romantic Bed and Breakfast today!