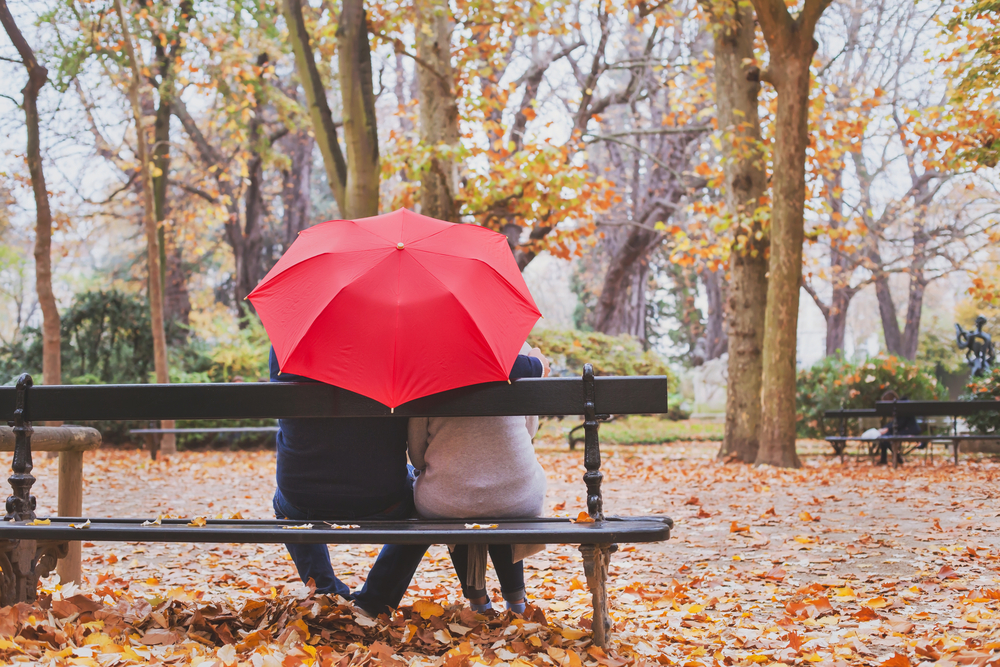 Autumn is a magical time in Upstate New York; the leaves put on a show, the weather is crisp and clear, and there's a joyful spirit in the air. Some of our favorite things to do in the Finger Lakes happen during the fall, including harvest events, stunning fall foliage hikes, and wine tasting opportunities. This is the best time of year for a last-minute getaway—before the hectic holiday season sets in and we get wrapped up with winter activities.
Before you start filling your itinerary with all of the best things to do in the Finger Lakes, you'll want to secure your lodging, and our bed and breakfast in Trumansburg is the ideal place to make your home base. Our elegant Inn offers spectacular service, comfortable and artfully appointed guest suites, and a beautiful breakfast service each morning of your stay. Our location is perfect for exploring the Finger Lakes region either on the shores of Cayuga or Seneca Lake, the rural countryside, and the charming villages that dot the area.
Get your reservation on the books and start planning your fall getaway today!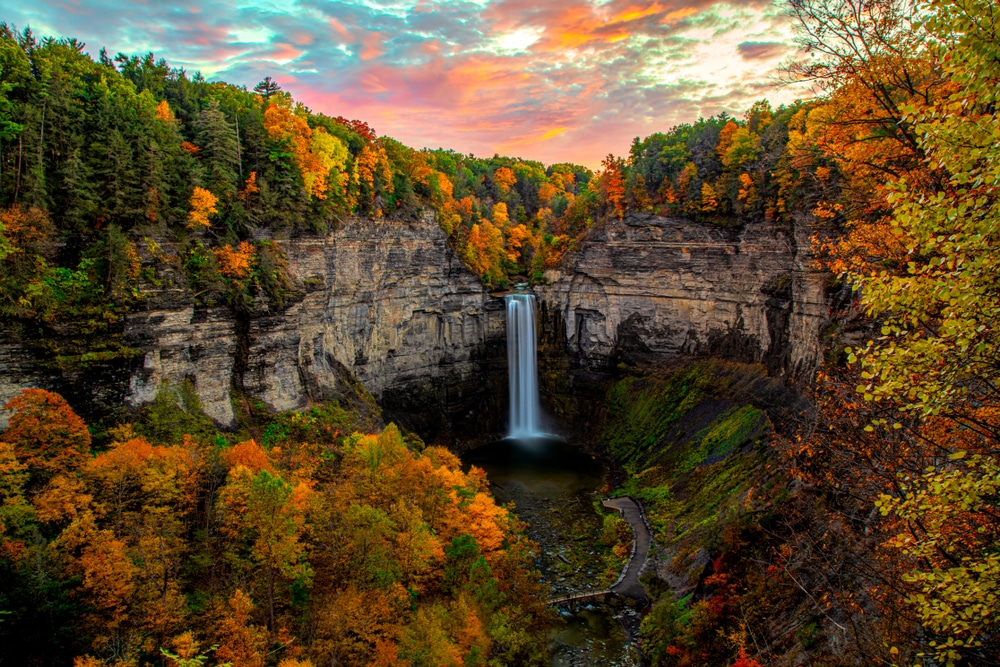 Our Favorite Things to do in the Finger Lakes this Fall
As you sift through all the best things to do in the Finger Lakes this fall, you'll want to imagine your time first. Do you picture days full of adventures outdoors with bright hues as our backdrop? Do you imagine leisurely strolls in the vineyards with wine tastings? Or would you like to relax with a massage and a quiet evening by the fire?
All of this and more is possible on your next getaway to the Finger Lakes.
Get outdoors to view the stunning fall colors:
Taughannock Falls State Park: Located just minutes from our Finger Lakes Bed and Breakfast, this majestic waterfall is one of the most visited natural landmarks in the area. The impressive falls are made even more so by the framing of beautiful trees awash in autumnal colors.
Watkins Glen State Park: Another spectacular park where waterfalls abound, 19 to be exact; this is one of the best things to do in the Finger Lakes for nature lovers and hiking enthusiasts. The two-mile trek winds along the Gorge Path, heading over and under waterfalls and through the spray of Cavern Cascade.
Buttermilk Falls State Park: For a beautiful scenic hike (and the 20-minute drive to boot), this state park in the Finger Lakes is a lovely addition to your itinerary. Bonus: the crown jewel, Buttermilk Falls, is an easy jaunt from the parking lot.
Wine, Cider, and Beer Tastings:
Sheldrake Point Winery: While you'll find a plethora of excellent wineries along the Seneca and Cayuga Lake Wine Trails, we love Sheldrake Point for its delicious sparkling varietals, diverse tasting options, and local cheese pairings—it also helps that this Finger Lakes winery is just about 15 minutes from our Inn.
Finger Lakes Cider House: One of our favorite places in this area for lunch and an artisan tasting is this local cider house, orchard, and organic farm. Enjoy a farm-fresh meal with a flight while overlooking scenic views of Cayuga Lake.
Wagner Valley Brewing Company: For those who prefer a craft ale for their adult beverage, beer tasting is one of the more popular things to do in the Finger Lakes, and as one of the oldest craft breweries in the region, Wagner doesn't disappoint. Head here for a flight and a self-guided tour.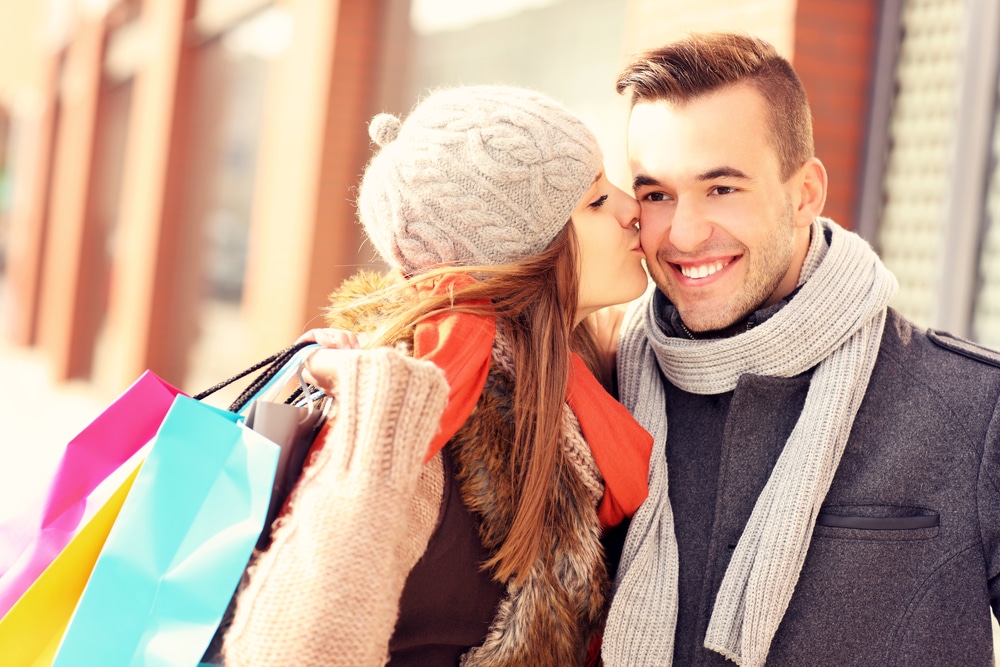 Shopping & Sightseeing:
Trumansburg Farmer's Market: Every Wednesday afternoon from May through October, the Trumansburg Village Park comes alive with local vendors, live music, wine tasting, and delicious food options.
Ithaca Commons: Head over to our neighboring boho college town to this two-block pedestrian market with boutiques, bookstores, public art displays, and some of the best restaurants in Ithaca.
Cayuga or Seneca Boat Tour: One of the best things to do in the Finger Lakes is to explore the unique lakes, of course! Thankfully, there are some amazing local companies offering boat tours (some of which include wine tasting!)
If you have any questions about the best things to do in the Finger Lakes during your stay, please ask any of our personable staff members for inside tips, to make reservations, or for directions.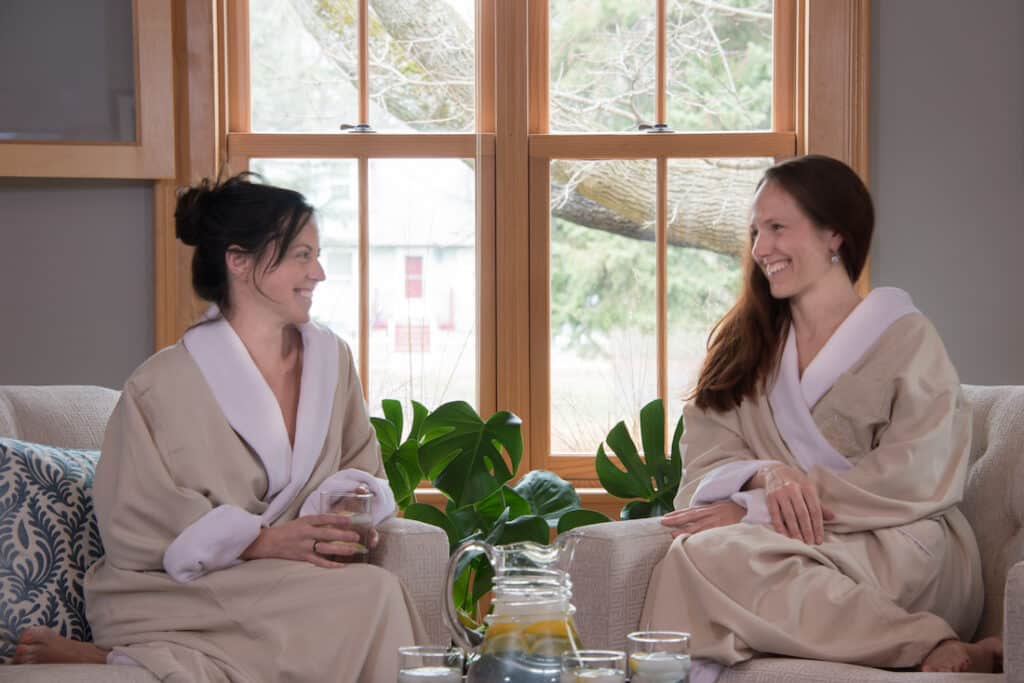 Visit our On-site Finger Lakes Spa During your Stay
One of the absolute best things to do in the Finger Lakes (and incredibly cozy in the fall) is to visit the Spa at Gothic Eves for a massage, healing treatment, or sauna session. Our beautifully appointed on-site spa is a peaceful oasis in Upstate New York with deep tissue, hot stone, and therapeutic massage options. Add one of our lodging getaway packages like the "Hot! Hot! Hot! Package" when you stay three nights at the Inn and receive 75-minute couples massage, time in the hot tub, infrared sauna, and time by the outdoor crackling fire pit.
It doesn't get much better than that! Get your lodging on the books, and let the pampering begin.